Are Kelsey and Josh Hooking Up in Season 4 of 'Younger'? (VIDEO)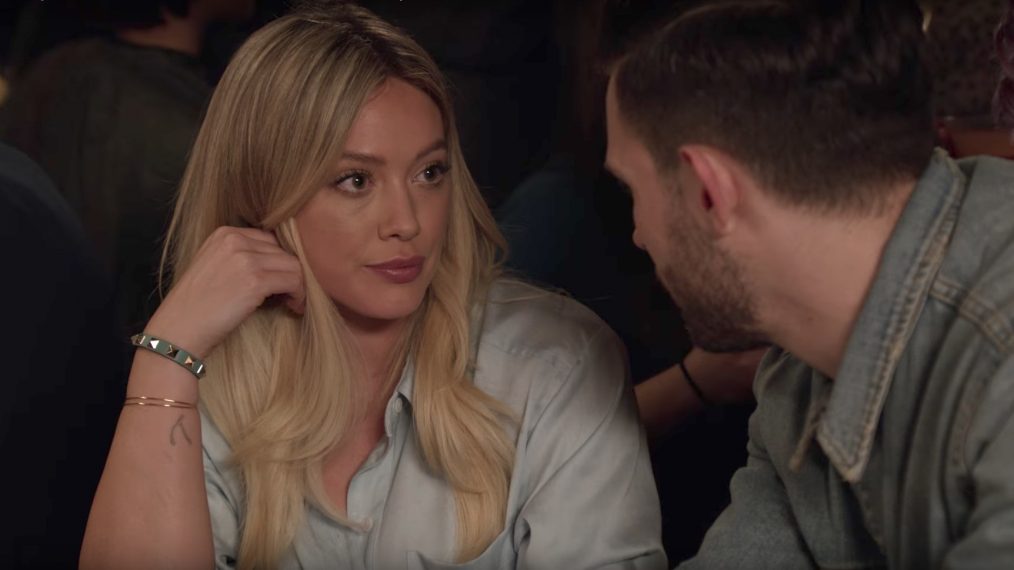 Say it ain't so! Are Liza's much-younger, tattooed boyfriend, Josh (Nico Tortorella), and socially savvy book editor BFF, Kelsey (Hillary Duff), headed for the sheets? A new trailer for Season 4 of TV Land's Younger certainly alludes to a potential hook up. And while Liza Miller (Sutton Foster) is the queen of white lies, breaking the girlfriend code by falling in like with your bestie's ex is not okay.
If you recall, Season 3 of the hit comedy ended with Liza telling Kelsey that she is not the 26 year old she's been pretending she is since they met. Will Kelsey be able to forgive her co-worker and confidante for such a betrayal? Viewers will find out when the new season premieres June 28.
Another lingering question: Will Liza and Charles (Peter Hermann) finally make a-go of it? Last season saw Liza and her boss locking lips, while Josh (the aforementioned young beau) looked on in anguish. (Guess that proposal isn't happening after all.)
With all of the drama surrounding Liza and her secrets, it only makes sense that Kelsey and Josh turn to one another for comfort. "You're pretty much the only person in the world who understands what I've been going through," Josh confesses to Kelsey…in his apartment.
But let's not jump to conclusions just yet. Josh is seen in bed with a blonde woman who is obviously not Liza, but his alleged paramour's hair is cut in a bob, which is not the look Kelsey sports. It could just be a woman he met at a hipster Brooklyn bar, right? (Right?! Right?!!!!)
On a lighter note, the new season of Younger has guest stars for days. Kristen Chenoweth (American Gods) shows up as Marlynne Keller, a DC "spin doctor" trying to sell a book; Charles Michael Davis (The Originals) as Zane Anders, a competitor to Kelsey; and Daily Show contributor Aasif Mandvi as a publisher who approaches Liza with the opportunity of a lifetime.
Check out the Season 4 trailer for Younger below:
Younger, Season 4 Premiere, Wednesday, June 28, 10/9c, TV Land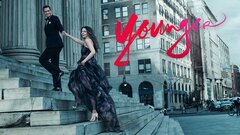 Younger
where to stream
Powered by