WGN America Cancels 'Underground'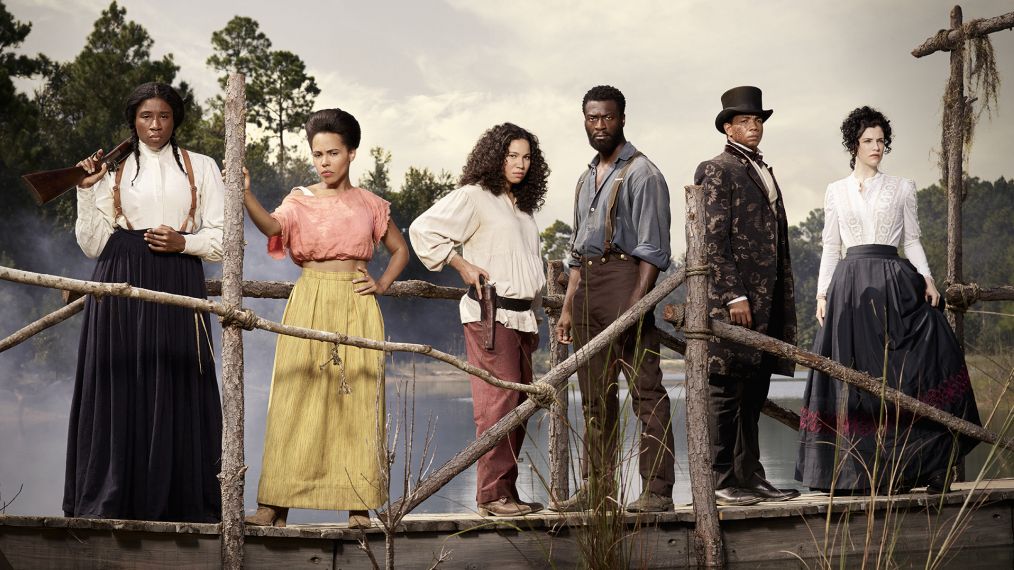 It's official: WGN America has canceled Underground.
Tribune Media president and CEO Peter Kern made the announcement on Tuesday, saying that the scripted series focusing on the heroes of the Underground Railroad "no longer fits with our new direction"—a reference to changes to the network's format following the acquisition of Tribune, which owns WGN American, by conservative media company Sinclair Broadcast Group.
The cancellation is not much of a surprise. One of the biggest questions surrounding the Sinclair/Tribune merger is what will become of WGNA. The network canceled its original series Salem back in December, followed by Outsiders in April. Underground, which wrapped its second season on May 10, was the network's only remaining original scripted series. Earlier this month, The Hollywood Reporter reported that Sony Pictures Television, which produces the prestige drama, was already seeking a new home for Underground.
Since the $3.9 billion merger was announced earlier this month, many have speculated that Sinclair, which is known for providing conservative commentary and news packages to its local stations, is planning to rebrand WGN America as a Fox News competitor.
Read Kern's full statement about the show's cancellation below:
"As WGN America evolves and broadens the scope and scale of its portfolio of series, we recently announced that resources will be reallocated to a new strategy to increase our relevance within the rapidly changing television landscape. This move is designed to deliver additional value for our advertising and distribution partners and offer viewers more original content across our air. Despite 'Underground' being a terrific and important series, it no longer fits with our new direction and we have reached the difficult decision not to renew it for a third season. We are tremendously proud of this landmark series that captured the zeitgeist and made an impact on television in a way never before seen on the medium. We thank the incomparable creators Misha Green and Joe Pokaski and the great John Legend, along with the talented creative team and cast who brought the unsung American heroes of the Underground Railroad to life. We are grateful to the loyal fans of 'Underground' and our partners at Sony Pictures Television. It is our hope that this remarkable show finds another home and continues its stories of courage, determination and freedom."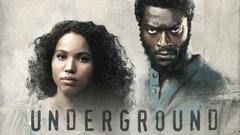 Powered by