Emmys Won't Allow Orange Is the New Black to Compete as a Comedy Emmys won't allow Orange is the New Black to compete as a comedy
The Netflix series will have to compete as a drama after the TV Academy rejected its petition.
Empire's Taraji P. Henson: I auditioned to play Scandal's Olivia Pope
Henson tells Power 105: "When I went in to read for Shonda Rhimes, in my mind I was like, 'This is Kerry Washington. Why am I even in here?' Not that I didn't try to get it, but it was hers. It was hers and she's great in it."
Louie gets an upside-down poster for Season 5
Louis CK's FX comedy returns April 9, after the debut of The Comedians.
Late Late Show staple Mila Kunis joins James Corden's 1st show
Kunis, who appeared on Craig Ferguson's Late Late Show 10 times (including a 2012 trip to Scotland) and Craig Kilborn's Late Late Show twice, will join Tom Hanks on Monday's premiere. PLUS: More guests revealed, including a lot of CBS talent.
Snoop Dogg to produce a 1980s family drama for HBO
The rapper is teaming with Allen Hughes on a series set in early 1980s Los Angeles. Snoop grew up in Long Beach near L.A. during the '70s and '80s.
President Obama is not connected to the purchase of Magnum P.I. house, says his press secretary
The Hawaii home's sale this week for $8.7 million fueled speculation because it was sold to a close friend of the Obama family.
Here's what Joe Millionaire looks like now
It's been 12 years since hunky construction worker Evan Marriott, now 40, became a realty TV sensation on Fox's version of The Bachelor.
Watch a Saved by the Bell spin on Game of Thrones
Here's a Saved-themed recap of the HBO series.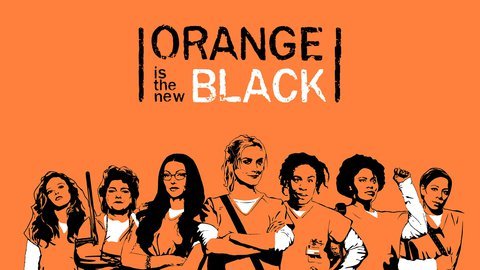 Powered by