Kelly Clarkson Joins Coaches' Panel for Season 14 of 'The Voice'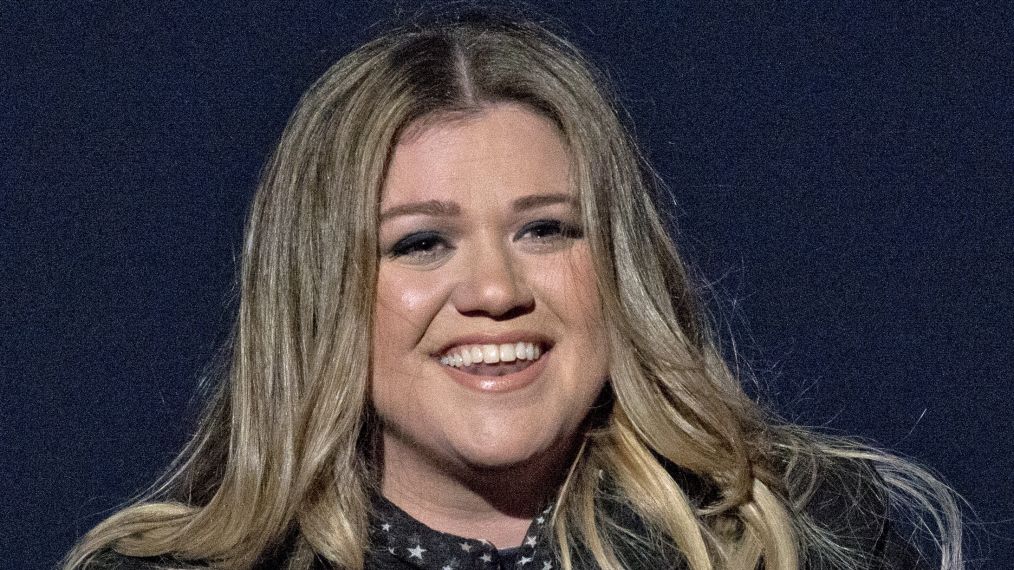 Ron Sachs-Pool/Getty Images
Grammy Award-winner Kelly Clarkson has signed on to serve as a coach for Season 14 of The Voice, NBC confirmed.
She will be joined by fellow mentors Blake Shelton and Adam Levine. A fourth coach will be named at a later date, the network said.
"I'm so excited to join The Voice at NBC," Clarkson said in a statement Thursday. "We've been going back and forth with them for years on joining their team and the timing hasn't been right until now. Ever since NBC and I worked together on my Christmas special years ago we have established an amazing relationship and I have always loved coming on to either mentor, or perform on The Voice over the years. I can't wait to turn my chair and see the faces of up and coming artists that I may be able to help get that push and support they've been needing to break into this industry. Watch out Shelton... I'm comin' to win!"
Hudson will appear alongside Miley Cyrus, Adam Levine and Blake Shelton on the singing competition series.
"Kelly has been a part of The Voice family for many years as an adviser and performer. We are thrilled she has chosen to join us as a coach to mentor the next generation through our unique vocal boot camp," added Paul Telegdy, president of the alternative and reality group at NBC Entertainment. "Every time Kelly Clarkson sings you are reminded what an incredible voice really is. We are looking forward to the sound of Kelly Clarkson on The Voice."
NBC announced Wednesday that Clarkson's fellow, former American Idol contestant Jennifer Hudson was named as a coach for the 13th season of The Voice. Hudson will appear alongside Shelton, Levine and Miley Cyrus when the season kicks off in the fall.
Take our quiz and see if you can put the winners of 'American Idol' into chronological order. Good Luck!
Earlier in the week, ABC said it would revive American Idol in 2018. The show ended its 15-season run on FOX in 2016. No host or celebrity judges have been announced yet for that singing competition series.
By Karen Butler
Originally published in UPI Entertainment News.