Roush Review: ABC's 'Dirty Dancing' Has Four Left Feet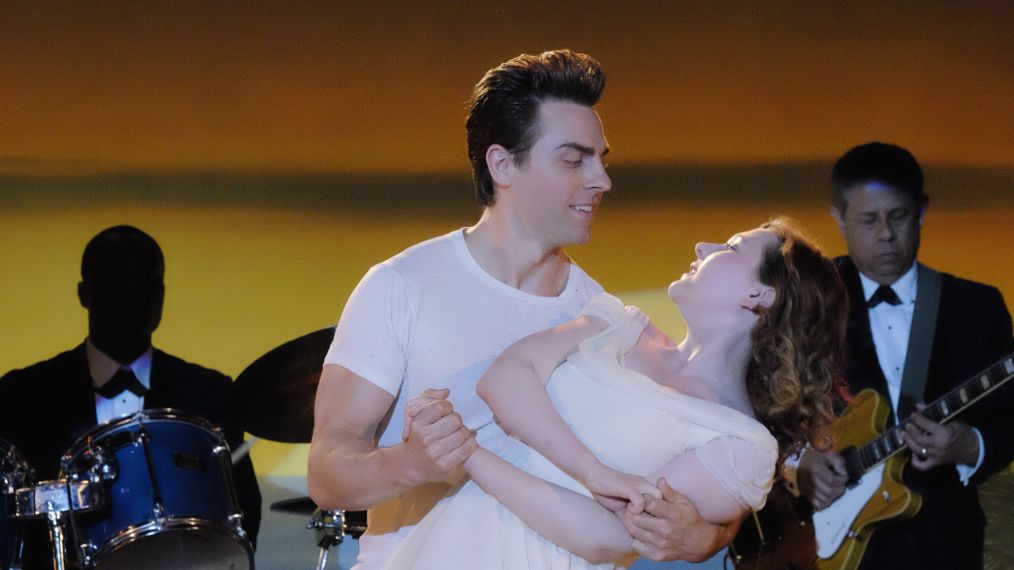 They should have put Baby back in her corner.
Dirty Dancing is now 0 for 2 when it comes to TV adaptations. Few are likely to remember CBS's short-lived 1988–89 dramedy (featuring Melora Hardin and Patrick Cassidy), and a similar fate deserves to befall ABC's unnecessary and flat-footed three-hour remake of the guilty-pleasure sleeper hit movie of 30 years ago.
If the original Dancing was a happy accident blessed by uncanny chemistry between its soon-to-be household-name stars (Jennifer Grey and Patrick Swayze), ABC's sluggishly expanded version is closer to a train wreck of misbegotten nostalgia. You know you're in trouble when the musical highlight is a rendition of "Fever" by Katey Sagal as a sultry Catskills cougar.
There's much less heat generated by the theme-park Elvis wannabe of Colt Prattes as a sullen Johnny Castle and a simperingly earnest Abigail Breslin (Little Miss Sunshine), who's channeling an overripe Shirley Temple as his brainy protégée, Baby. Their teamwork leaves everything to be desired, and you might wish ABC had cast Modern Family's more spirited Sarah Hyland, wasted as Baby's man-hungry sister Lisa, in the lead instead.
A subplot involving the strained marriage of Baby's parents (Bruce Greenwood and Debra Messing) is so weepy—including two soggy versions of a Gershwin classic—you get why Baby is reading The Bell Jar before the anticlimactic finale. This isn't so much dirty as drippy. You want to have the time of your life? Watch the original again. It's shorter, better and doesn't carry the weight of dashed expectations.
In a cultural moment where remakes, reboots and retreads are all the rage—everything from NBC's Will & Grace revival with the original cast to The CW's trashy resurrection of Dynasty's soapy tropes and ABC's too-soon jump-start of American Idol—let Dirty Dancing stand, or fall, as one of the worst ideas yet, and clumsily executed to boot. My laptop fell asleep while I was screening this, and I knew how it felt.
Dirty Dancing, Premieres Wednesday, May 24, 8/7c, ABC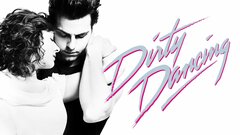 Powered by