Baby's Back! The Faces of ABC's 'Dirty Dancing' Remake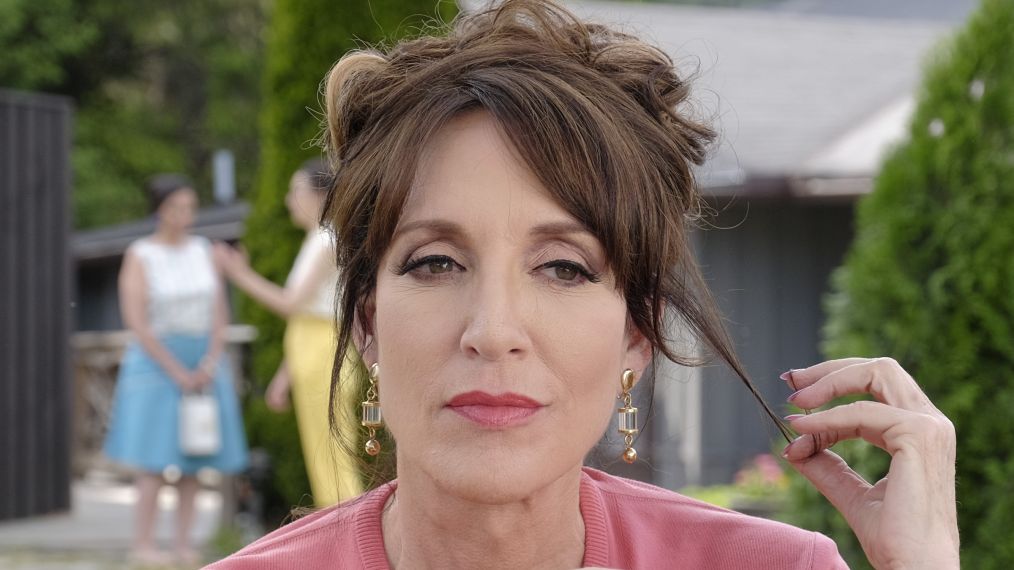 The three decades since Dirty Dancing premiered certainly haven't done anything to diminish the movie's popularity. Viewers still have the time of their lives watching (and rewatching) naive 17-year-old Baby (Jennifer Grey) fall for rebellious dance instructor Johnny (Patrick Swayze) while vacationing in the Catskills during the summer of 1963.
The producers of ABC's reboot knew they couldn't improve upon the classic (they're big fans). Instead, they decided to make it sing a little more by adding musical numbers. After all, the original had lots of music, but it wasn't really a musical.
"We were all weary of breaking its DNA," says exec producer and choreographer Andy Blankenbuehler (Hamilton). "But we could play with the fact that music and dancing is how these people express themselves, their angst and their need to be heard."
So rather than just dance to Bill Medley and Jennifer Warren's "(I've Had) The Time of My Life" in the finale, Baby (Abigail Breslin) and Johnny (Colt Prattes) sing it too. The TV movie also fleshes out some of the characters, including Baby's mom (Debra Messing) and dad (Bruce Greenwood) and Johnny's older lover, Vivian Pressman (Katey Sagal). We talked to the cast about re-creating the film's iconic moments.
Dirty Dancing, Movie Premiere, Wednesday, May 24, 8/7c, ABC