New Game of Thrones Trailer Promises Breaking, Butchery
We love it when Daenerys Targaryen (Emilia Clarke) gets to intone badass lines, so this latest Game of Thrones Season 5 trailer (unfortunately unembeddable as of this writing) is like a sudden 55-degree day after weeks of temperatures well below freezing.
She promises to break the ever-spinning wheel of great Westerosi Houses—Lannister, Baratheon, Tyrell, Stark—though someone might want to tell her House Stark has already been shattered into a million tiny pieces, much like our hearts every time something horrible happened to one of its members (RIP Ned, Catelyn, Robb; also Bran is dialed into a tree right now). Talk is cheaper than one of Cersei Lannister's promises, though, so maybe it's time to bring your fairly large, ill-behaved dragons and your super hot sellsword lover over to Westeros, Khaleesi.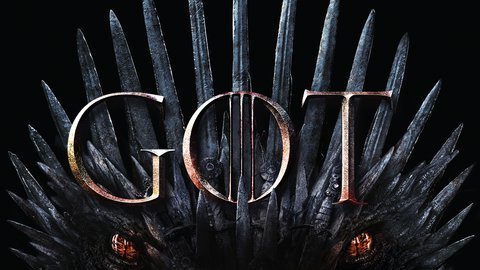 Powered by