What's Worth Watching: The Good Wife Readying for Divorce Court?
The Good Wife, "Open Source" (Sunday, March 15, 9/8c, CBS)
After her erotic interlude with campaign manager Jonathan Elfman (Steven Pasquale) last week, Alicia Florrick (Juliana Margulies) could have plans for her husband that are not quite so romantic. When her opponent for State's Attorney, Frank Prady (David Hyde Pierce, playing the nicest Chicago candidate in recorded history), attacks Peter Florrick's (Chris Noth) gubernatorial record, his wife-only-in-public figures she'll show her independence by doing the same. Unless the wily Peter, thinking long term would decide its good politics to applaud her chutzpah, we wouldn't want to be anyone on Alicia's team after that gambit.
The surprise is on the other foot for Diane Lockhart (Christine Baranski) when her mate Kurt McVeigh (the always welcome Gary Cole) makes an appearance in court. The conservative ballistics expert offers testimony against Florrick/Agos/Lockhart in a case of a man paralyzed by a malfunctioning gun created by a 3D printer. His card-carrying liberal wife is not pleased. But boy, we are.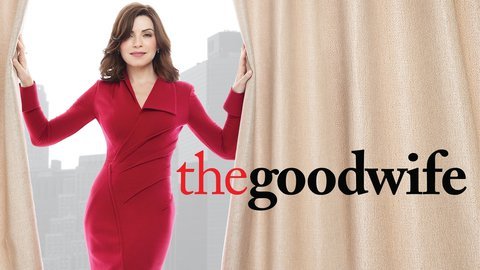 Powered by