Forgive Us, Father: 'The Boondock Saints' Is Headed to TV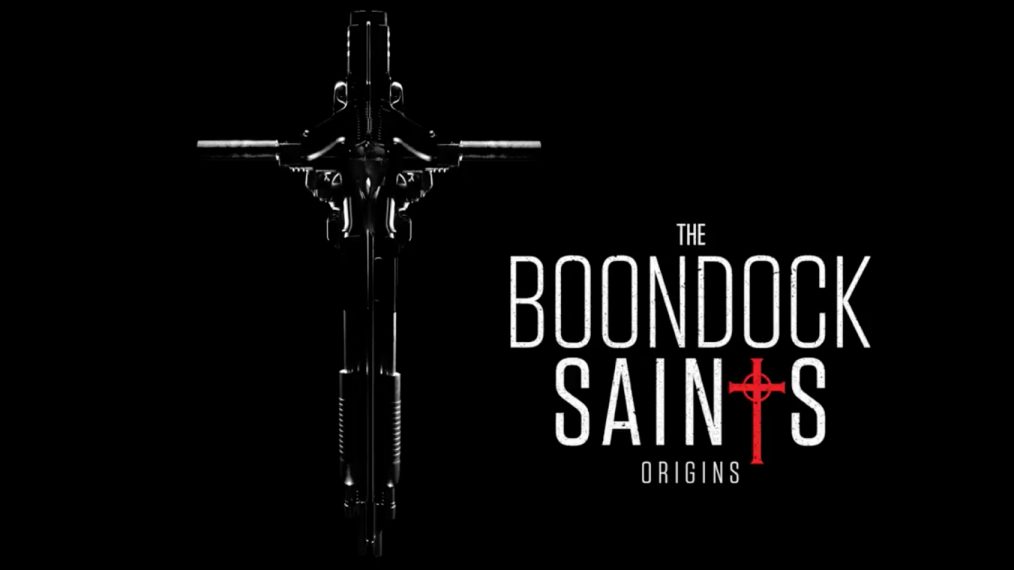 The Boondock Saints are back baby! So promises (threatens?) actor David Della Rocco, who appeared as Rocco in the 1999 feature film and its decade-later follow up The Boondock Saints II: All Saints Day, alongside stars Norman Reedus (The Walking Dead) and Sean Patrick Flanery (Dexter). But this time around, Boston's brutal McManus Brothers won't be shooting up the big screen. The cult-fave vigilantes will be the focus of a new TV show being mounted by the franchise's original producers and director Troy Duffy.
Entitled The Boondock Saints: Origins, the planned prequel reboot kicked off its fan-driven fundraising campaign Thursday at BoondocksBack.com, where folks can pitch in to cover production costs in return for 10 monthly deliveries of a Boondocks subscription box filled with swag that factors into the story. In addition, there are tickets to the premiere party up for grabs, advance copies of the pilot and more. But you better act fast. The offer is only good for the next two months and there's a limited amount of available contribution options. After that, as the always eloquent Della Rocco puts it in the drive's pitch video, "this shit will not be made available after the two month window."
Check out the entire clip here and then offer us your casting ideas for the young Connor and Murphy in the comments below.