After Bill O'Reilly's Dismissal, What is the Future of Fox News?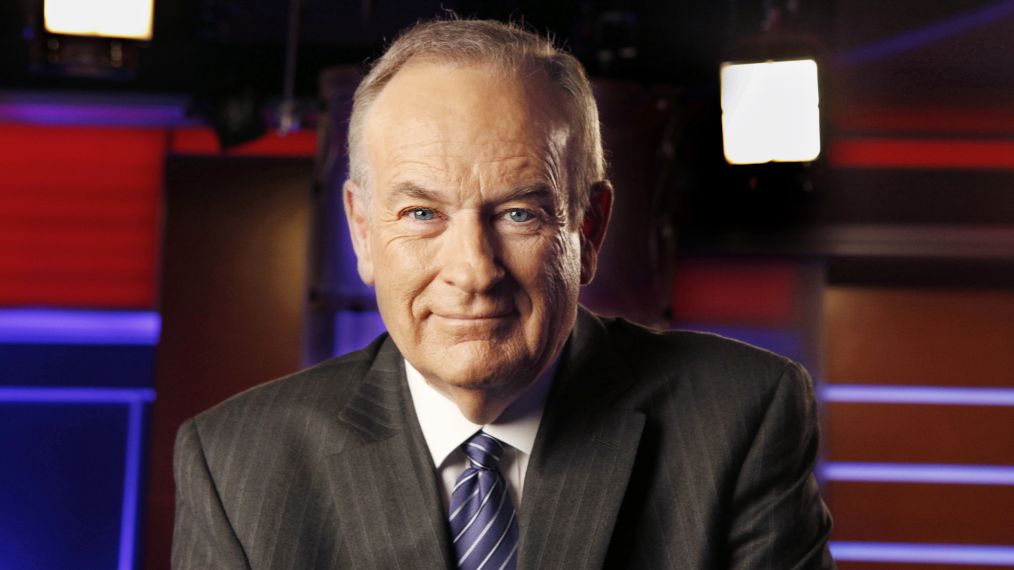 It's been a turbulent nine months for No. 1 cable network Fox News Channel. First, the accusations that now former CEO Roger Ailes had sexually harassed half a dozen women, including anchor Gretchen Carlson, led to his ouster in July 2016. Soon after, FNC's most prominent primetime female anchors, Greta Van Susteren and Megyn Kelly, left the channel, the latter eventually decrying the network's toxic atmosphere for women. But none of these losses could compare with the toppling of Bill O'Reilly, FNC's longtime No. 1 anchor. The pugnacious populist was king of the 8pm hour with The O'Reilly Factor and drew the most viewers of any cable news show. "The O'Reilly Factor was the highest-rated, most-watched regularly scheduled cable newscast ever," says media consultant Brad Adgate. "The show played an integral part in the huge success of the network over at least the last 15 years."
After The New York Times reported April 1 that FNC had paid out $13 million to settle lawsuits with five women who alleged that O'Reilly harassed and demeaned them, more complainants kept coming forward. O'Reilly continues to deny the charges, calling them "unfounded." His audience even rose slightly, averaging nearly four million viewers. (Being publicly backed by President Trump probably helped his case with the FNC audience.)
At first, Rupert Murdoch, the network's executive chairman, stood by O'Reilly, who reportedly generated $178.4 million in ad revenue in 2015. But after roughly 50 advertisers withdrew from the show, FNC's parent company, 21st Century Fox, cut O'Reilly loose on April 19, giving him a reported $25 million payoff. "After a thorough and careful review of the allegations, the company and Bill O'Reilly have agreed that Bill O'Reilly will not be returning to the Fox News Channel," they announced in a statement. (Some of the canceled show's sponsors have placed their ads in other FNC programs, while others have indicated that they'll wait to see if the announced changes in the company's culture actually happen.)
The network quickly set their new primetime lineup. Taking over O'Reilly's time-slot is Tucker Carlson Tonight, moved up from 9pm, where it had replaced Kelly and already expanded on her audience. Carlson, whose show averages three million viewers, is the second-highest-ranked cable TV news anchor, behind O'Reilly. The revamped schedule also includes The Story With Martha MacCallum (7/6c) and roundtable discussion series The Five (moved from 5/4c to 9/8c). Sean Hannity's popular Hannity remains at 10/9c.
"I believe there will be some fallout—no one will get four million viewers like O'Reilly—but I don't think it will be extensive," Adgate predicts. "Fox will still be a top-tier cable news channel. If people decide that they won't watch Fox News because Bill O'Reilly's not there, they'll watch something else [like an entertainment show], but I don't think it will be CNN or MSNBC."
The company that owns the network seems to agree. In an internal memo distributed to employees, executives for 21st Century Fox wrote, "We have full confidence that the network will continue to be a powerhouse in cable news." That seems a given, especially if Fox holds true to its new mission of summarily dealing with any claims of sexually inappropriate behavior.