Which 'Real Housewives of Beverly Hills' Star Could Have Been First Lady? (VIDEO)
Oh, Kim Richards. You never cease to get tongues wagging.
As if the beleaguered former kid star and former RHOBH regular wasn't spoken about enough this season, Kyle Richards' sister is the center of conversation again during next week's continuation of the season's three-part reunion. Except this time, she is there to stand up for herself, the joint-committee of awful known as Eden Sassoon and Lisa Rinna is mercifully silent and the subject matter has nothing to do with her sobriety.
Unless drinking could be blamed for what she did years ago: Date Donald Trump.
See Also
Believe it or not, Lisa Vanderpump, Kyle Richards and the other Housewives all have a past...in TV and film!
In this exclusive clip from part 2 of the reunion, host Andy Cohen asks Richards point-blank if the rumor he's heard about her romantic past with the president is for real. And while she's not always been forthright about her private life, Kim quickly comes clean about this one, admitting that yes, she did have a dinner date with the Donald. Sadly, the deets are barely salacious enough to blow Erika's panties off, but at least we get another A+ reaction from Kyle as soon as her sister is called out.
The Real Housewives of Beverly Hills, Tuesdays, 9/8c, Bravo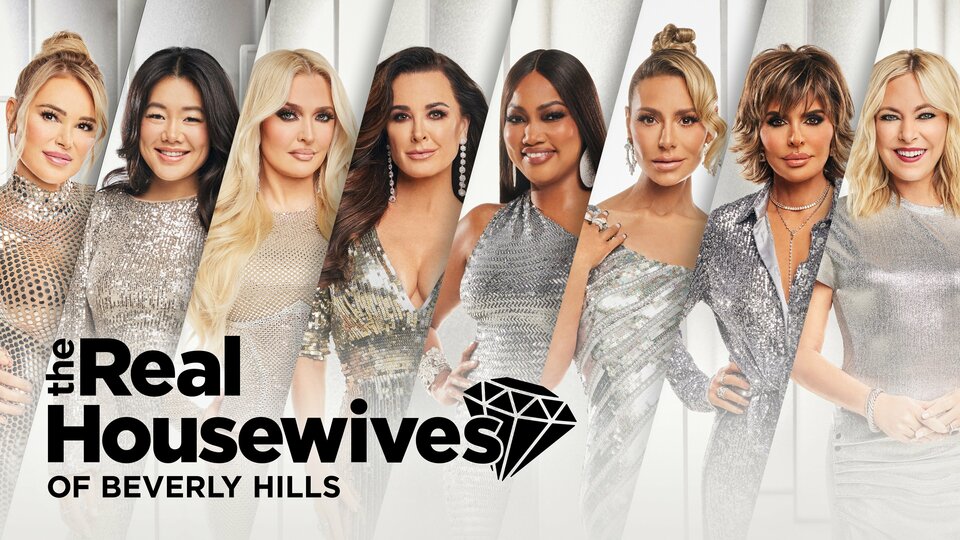 Powered by