What's Worth Watching: A Big Breakup on The Big Bang Theory?
The Big Bang Theory, "The Colonization Application" (Thursday, March 5, 8/7c, CBS)
Is this the end for Sheldon (Jim Parsons) and Amy (Mayim Bialik)? The awkward scientists have perfected the art of the slow-burn relationship over the last few seasons, with Sheldon taking baby steps in terms of showing intimacy and affection.
But in tonight's episode, the duo is tested in new ways after a trip to the pet store leads to a disagreement. While that may sound minor, the real trouble starts brewing when Sheldon informs Amy he has applied for a one-way mission to colonize Mars. It sounds like space could also become the final frontier for the Shamy romance.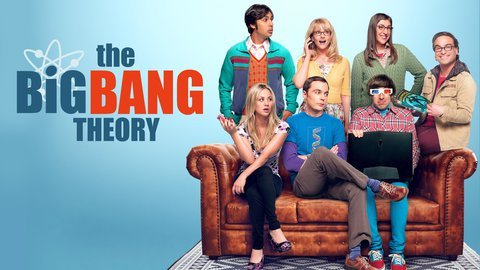 Powered by