Attention Hollywood: Find These 5 Actors a Show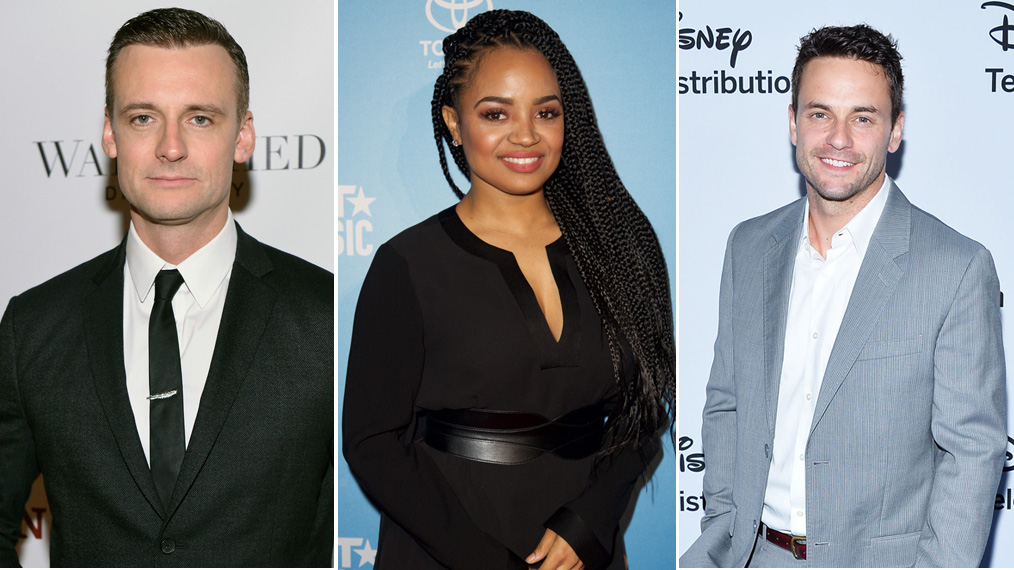 Every now and then, we here at TV Insider like to play casting agent. And not the kind of "play" or "casting agent" that can get anyone pregnant. No, just the casual, around-the-office chat about actors we think would be great on television. Some have done it before; others would be making their inaugural leap to the small screen. Whatever the case, it's always fun to run down names of those we'd love to see more often and match them with shows that could use them.
Now, instead of keeping it to ourselves, we'd like to put some suggestions out to you all to see if you agree, or if you have any better ideas. So please, throw in your two cents in the comments below! Who knows—we may even use your suggestions in another edition down the road!
1) Bridget Fonda
A generation swooned over Peter Fonda's daughter in Singles, Single White Female and the first remake of La Femme Nikita. She even scored a couple of Golden Globe nods for 1989's Scandal and 2001's TV movie No Ordinary Baby. But since then, the woman who actually made parts of The Godfather Part III watchable has been kind of off the radar, aside from a couple of episodes of The Chris Isaak Show. Since we know she can be funny and fierce, why not start with maybe a role on Aunt Jane Fonda's Grace and Frankie? Or, to tap into her dramatic chops, say a stint on Mr. Robot? This one is definitely enigmatic enough to work well opposite Rami Malek, right?
2) Matt Long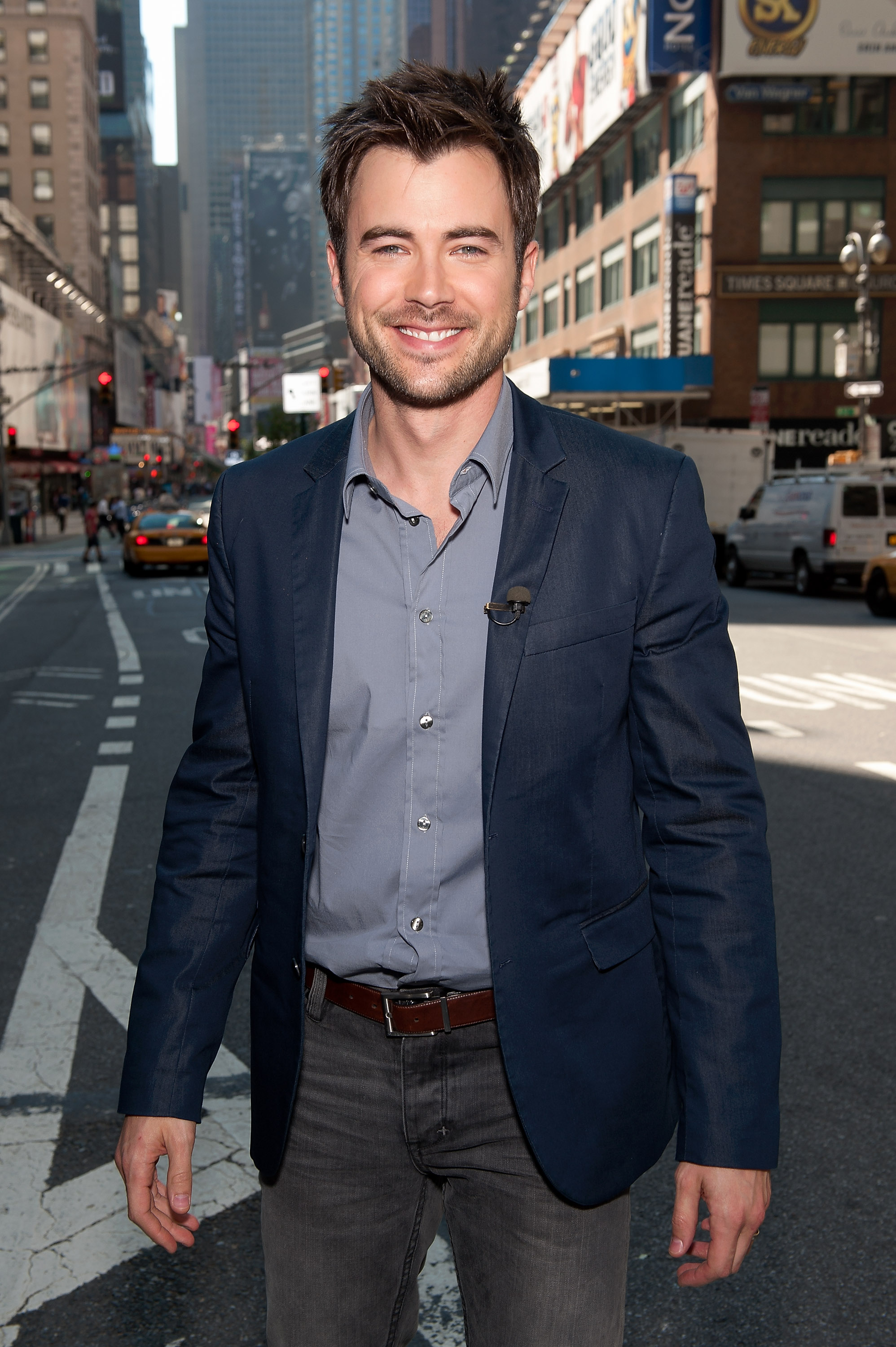 First off, let's just say that Jack & Bobby deserved better. The CW had something there and blew it. Anyway, Long should have become a bigger star after his turn as the younger version of the show's ill-fated politico Jack McCallister. Armed with good-guy looks that betray an ability to play dark (see 2006's Deceit), Long has popped up here and there, most recently on Syfy's Helix. But, like Jack & Bobby, Long, too deserves better. Like a reunion with show creator Greg Berlanti on Riverdale.
3) Chris Johnson
Oh my god, remember Mystic Falls news hottie Logan Fell on The Vampire Diaries? Before he was killed by Damon, drained by Vicki, turned by Anna and then staked by Alaric, that is. (Dude had more story as a corpse than as a character.) And even if he was kind of a sleaze at times, Johnson made him a likable sleaze with that smirk of his. Since then, Johnson has bounced around in episodic roles, including on Chicago Med and Chicago Fire (along with fellow TVD alum Taylor Kinney). So how about Dick Wolf goes three-for-three and finds this guy a regular gig on either Justice or P.D.?
4) Callum Blue
Before comic-book supervillains were all the rage on TV—and back when there was a WB network—this Brit killed it as General Zod on Smallville. A cheeky mix of evil, wit and intelligence, it's amazing Blue's clearly Jude Law-ish appeal didn't lead him directly to roles on The Tudors, Doctor Who or Game of Thrones (which, we hear, is legally required to employ every English actor possible). Instead, he's been underused on Royal Pains and TNT's little seen Proof, and that is not OK. Especially when he'd fit so well into Once Upon a Time as a member of the Hook family tree.
5) Kyla Pratt
It is so easy to get pigeonholed when one starts out on the Disney Channel as this little powerhouse did. After three seasons on The Proud Family, Pratt went on to play Eddie Murphy's kid in the Dr. Dolittle movies, eventually taking over the kid-friendly franchise. But this one is so much more than big smiles and broad comedy, as proven by her underrated yet affecting performance as former meth addict on Freeform's Recovery Road. While originally a showcase for her bubbly charm, Pratt's hyper-optimistic Trish took a heartbreaking turn as she slipped deeper into a mental delusion that she was the mother to a child that never existed. And when you go that deep and dramatic, you need to be doing it on something as twisty as This Is Us or How to Get Away With Murder. Wes could have a sister, right?
What do you think? Any suggestions of your own? Let's talk about it in the comments below.