'Once Upon A Time': Jennifer Morrison & Colin O'Donoghue on Captain Swan's Future (VIDEO)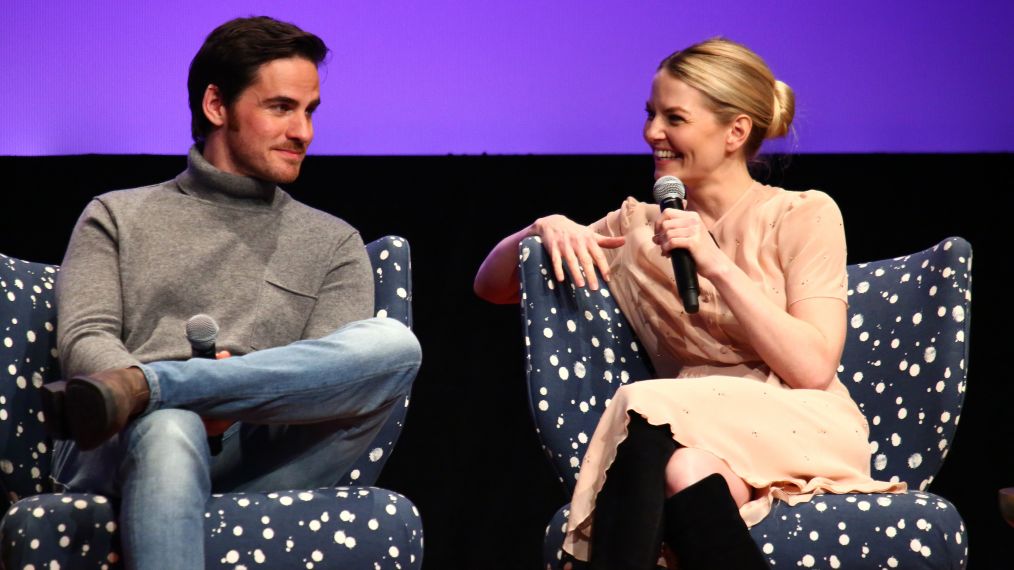 [Spoiler Alert: Do not read ahead or watch the video below unless you've watched the mid-season premiere of Once Upon A Time. You've been warned!]
After what has felt like an eternity, ABC's Once Upon A Time returned Sunday night for the second half of its sixth season, and while many of our questions were answered more questions arose. Thankfully, at last month's SCAD aTV Fest in Atlanta, series creators Adam Horowitz and Edward Kitsis, as well as cast members Jennifer Morrison (Emma) and Colin O'Donoghue (Hook), were present after a screening of the midseason premiere to answer those questions.
See Also
Is a Season 7 happening? That news and so much more from the Atlanta TV Festival with stars Morrison, Colin O'Donoghue and the show creators!
In the session, the creators revealed more about the upcoming musical episode; what the future holds for the relationship known as Captain Swan; Captain Hook with a pot belly; and whether Rumple (Robert Carlyle) and Belle (Emilie de Ravin) are going to continue growing closer.
Watch the entire aTV Fest Once Upon A Time panel here:
Once Upon A Time, Sundays, 8/7c, ABC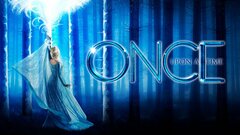 Powered by