Disney XD Orders 'DuckTales' Season 2, Releases First Look at Season 1 (VIDEO)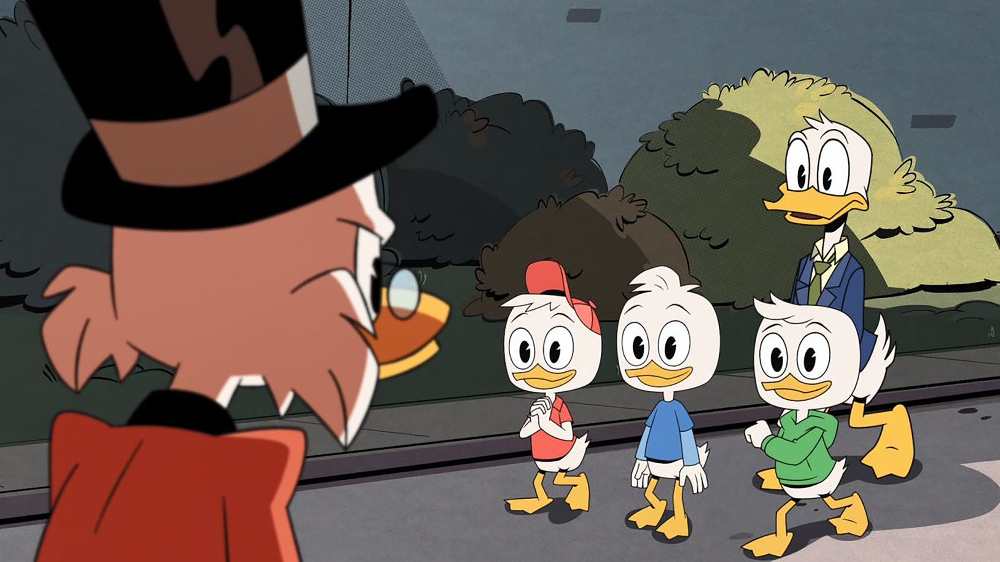 There must be plenty of strong buzz behind the reboot of DuckTales, because Disney XD announced Thursday that it has already renewed the animated series ahead of its series debut this summer.
"Fans around the world are eager and we're looking forward to introducing viewers to the all-new DuckTales," said Marc Buhaj, senior vice president of programming and general manager for Disney XD. "This early season two order is a testament to the quality work the creative team, led by Matt [Youngberg] and Frank [Francisco Angones], and the cast are delivering."
You can see for yourself some of what that team is delivering by checking out the first-look DuckTales clip Disney XD also released today:
The original DuckTales series ran from 1987-90, and is remembered fondly and nostalgically by the generation that watched it as kids back then. The new series will again take viewers along as Scrooge McDuck (voiced by David Tennant); his curious and mischief-making grandnephews Huey (Danny Pudi), Dewey (Ben Schwartz) and Louie (Bobby Moynihan); the temperamental Donald Duck (Tony Anselmo); and their trusty team, Webby Vanderquack (Kate Micucci), Launchpad McQuack (Beck Bennett) and Mrs. Beakley (Toks Olagundoye) embark on high-flying adventures around the world.
DuckTales, Summer 2017, Disney XD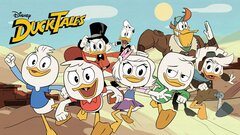 Powered by