What History Lies Between Jack and 'MacGyver''s New Boss?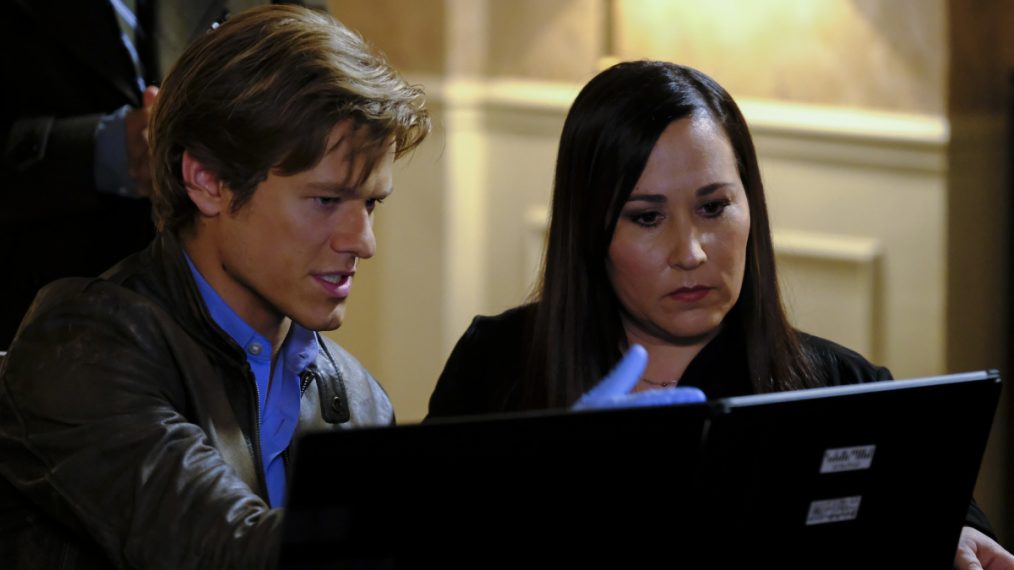 Jack (George Eads) used the name Matty the Hun to describe the clandestine Phoenix Foundation's honcho, Matilda Webber (Meredith Eaton), when she first appeared on MacGyver in January. But is his new boss (who was once his boss in special ops) really all that bad? "She's a capable, intelligent and definitely somewhat intimidating government agent," Eaton says, "but she has a lot of layers and colors you're going to see."
See Also
MacGyver takes his crime-fighting skills to the Big Island.
Matty may not be the tallest person in the room (Eaton stands 4'3″), but she'll rise up against some big challenges in her new gig, as is evident in Friday night's episode. Mac (Lucas Till) and the team are blamed for a terrorist attack, and Matty is caught between a rock and
a hard place when she has to disavow the group's actions.
"Matty always wants to protect her team," the actress says, "but sometimes what comes along with that are decisions that are not the easiest to make." And what is the rocky past between Matty and Jack all about? Eaton promises we'll find out over time but reveals, "Whatever happened between them was profound enough that he felt he needed to move on and work for someone else."
See Also
The, stars of the new CBS hit, discuss living up to an iconic TV franchise and their characters' bad luck with women
Eaton, who has guest starred on Boston Legal and NCIS, says she's excited to be part of a series with a high testosterone level, so don't expect Matty to only be barking out orders from headquarters. "You'll definitely see her in the field and getting her hands dirty," Eaton says, though she's not so sure she'll be jumping from the mega-heights her castmates often do. "They can give me a piggyback off the building," Eaton jokes.
MacGyver, Fridays, 8/7c, CBS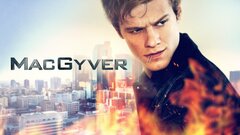 Powered by