'Arrow' Takes a Serious Turn, Tackles Gun Rights Issues
Arrow takes a serious turn this week, as the CW series tackles gun violence and its impact in Wednesday's episode, "Spectre of the Gun."
In the hour, a mass shooting hits close to home for Oliver (Stephen Amell), forcing him to ponder what the right approach is…and he realizes that he has tools at his disposal as mayor. The debate also makes its way to Team Arrow, as the group finds themselves split on gun rights issues. "Spectre of the Gun" also serves to shed light on Rene's (Rick Gonzalez) backstory.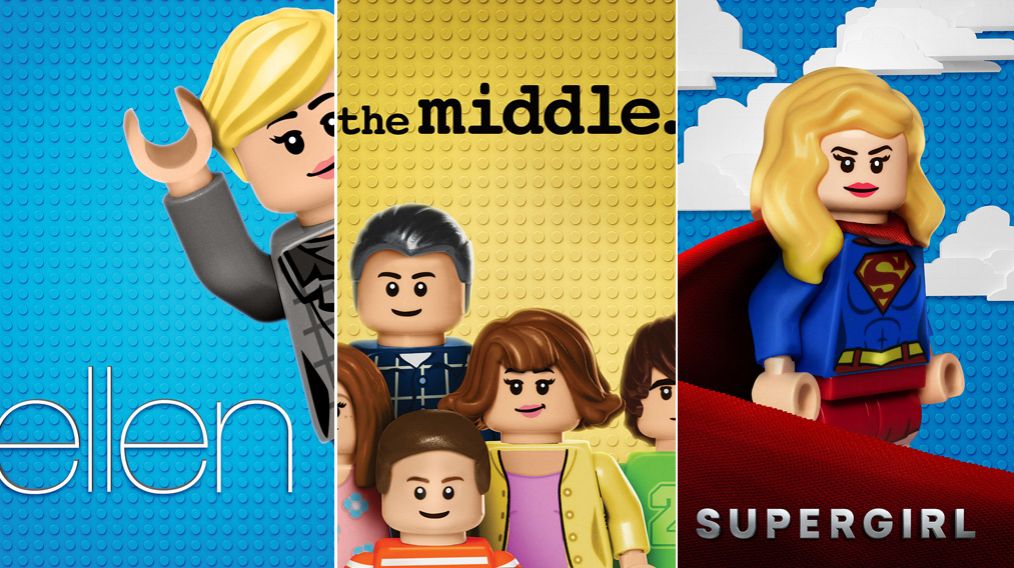 See Also
The LEGO billboards were created in support of 'The LEGO Batman Movie.'
And though the show is exploring a hot-button issue, executive producer Marc Guggenheim said the studio and network were "so unbelievably supportive of this episode from the very beginning. At the beginning of the season, we told them we wanted to do a gun violence episode. They were like, 'Great,'" he recalled.
"They welcomed that it was taking on an issue, which we hadn't done before, really, on the show," added executive producer Wendy Mericle. "They were genuinely, I think, very enthusiastic and excited."
Guggenheim compared the opportunity to touch on real-world issues in the thick of a season to a serving of vegetables in the midst of a meal. "I would never want people to watch under false pretenses, so I would probably be very upfront about the fact that it's not a typical Arrow episode," he told reporters. "We do explore the issue of gun violence and leave it at that. I would tease it as the best-tasting broccoli you'll ever have."
Arrow, Wednesdays, 8/7c, The CW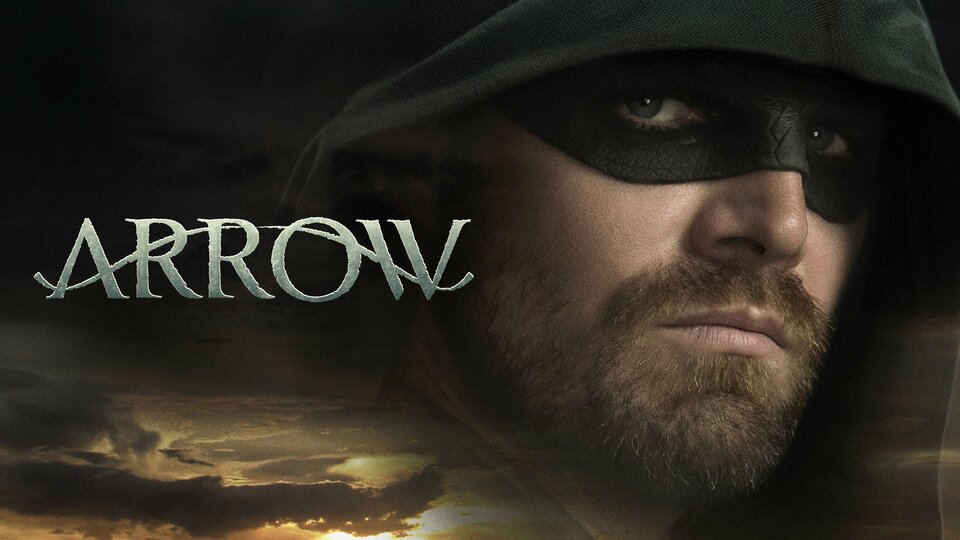 Arrow
where to stream
Powered by