Fiery New 'Underground' Trailer Sets the Mood for a Thrilling Second Season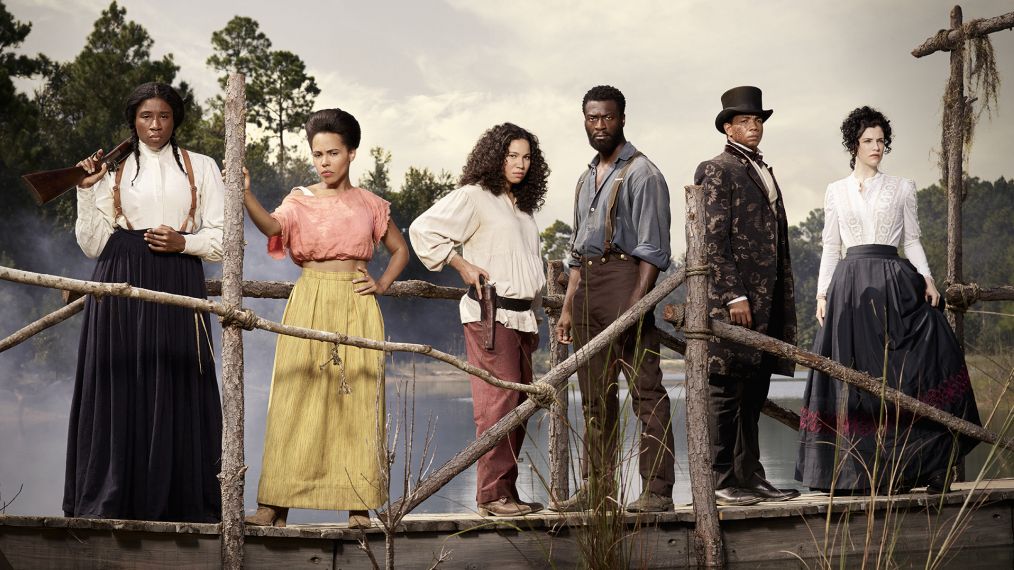 If this rousing Underground trailer just released by WGN America is any indication, the second season of the spectacular antebellum series about slaves trying to free themselves will be even more heart-stopping than last year.
See Also
Love the classic and contemporary music selection on WGN America's Underground? Laura Karpman, one of the music supervisors, shares how she chooses music alongside Raphael Saadiq and John Legend.
There's plenty of women power as Aisha Hinds (Under the Dome) as a gun toting Underground Railroad founder Harriet Tubman, and Fringe's Jasika Nicole as an abolitionist named Georgia join the cast and the unstoppable Rosalee (Jurnee Smolee Bell) and reluctant hero Elizabeth (Jessica de Gouw) set out to rescue Noah (Aldis Hodge) from the hangman's noose. Plus, there's executive producer John Legend who guest stars as Donald Trump's new Black History Month discovery, Frederick Douglass! The action starts on March 8 at 10/9c.
Watch the thrilling trailer below:
Underground, Season premiere, March 8, 10/9c, WGN America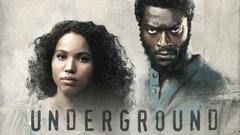 Powered by