Carrie Brownstein Reviews 'NC-17' 'Fifty Shades of Grey' Song for 'Vice News Tonight' (VIDEO)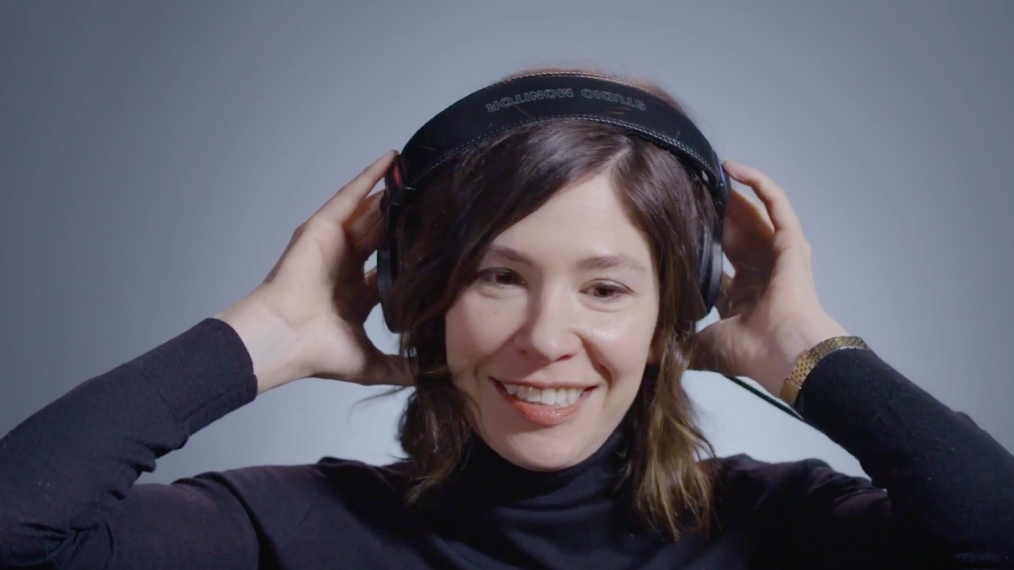 On Tuesday night, Carrie Brownstein makes her debut as Vice News Tonight's music critic. The Portlandia star and riot grrrl legend takes over for the Black Keys' Patrick Carney, giving her informal, unfiltered real-time take on hit songs as she listens to them.
The first track Brownstein will review? Taylor Swift and Zayn's sexy "I Don't Wanna Live Forever" from the upcoming Fifty Shades Darker soundtrack. Check out a clip of Brownstein's first reaction to the song ("…I feel like this would be an orgy so fast") and catch the rest of her segment Tuesday night on HBO.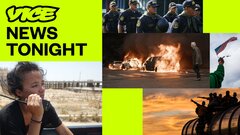 Powered by