My Obsessions: The Exes' Wayne Knight on a Few of His Favorite Things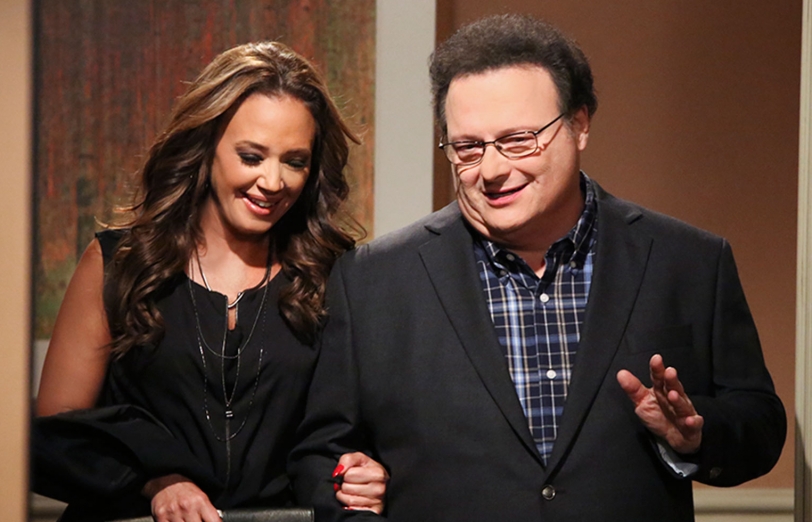 Who I watch with:
On the TV, it's always with my wife, Clare; on the computer, with my cat, Mabel; on my iPad, with strangers mostly.
What I hate-watch:
Jon Taffer berating people on Bar Rescue, Gordon Ramsay berating people on Kitchen Nightmares, Simon Cowell berating people on The X Factor (U.K.).
What I eat while watching:
I've retired from snacking while watching TV, but some sugar-free ice cream occasionally crosses my lips.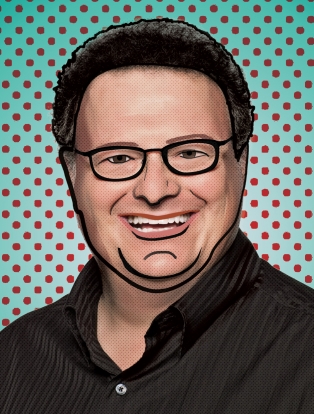 The show I miss most:
Firefly, the only space Western to get it right.
My guilty pleasure:
Deadliest Catch, because I have nothing in common with any of those people and it makes Southern California, even in drought, look like paradise!
The show I'd like to guest star on:
Ink Master. I'd like to guest undercover as the world's worst tattoo artist.
My dream costar:
Tina Fey or Amy Poehler, two very attractive and hilariously clever ladies.
My celebrity crush:
Betty White. There may be snow on the roof, but there's still fire in the furnace!
The Exes, Wednesdays 10:30/9:30c, TV Land