Barry Newman Dies: 'Petrocelli' & 'Vanishing Point' Star Was 92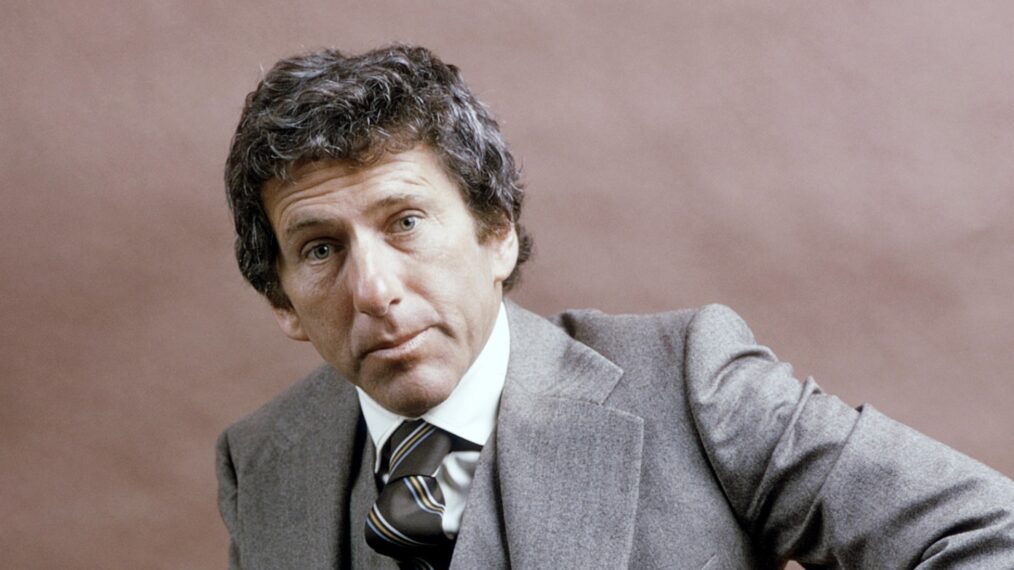 Barry Newman, best known for playing the muscle-car-driving Kowalski in the cult classic Vanishing Point and the titular defense attorney in the NBC series Petrocelli, has died. He was 92.
The veteran actor passed away on Thursday, May 11, of natural causes at NewYork-Presbyterian Columbia University Irving Medical Center, his wife, Angela, told The Hollywood Reporter.
Born on November 7, 1930, in Boston, Massachusetts, Newman started his acting career in Herman Wouk's comedy Nature's Way, playing a jazz musician. Following this, he landed a featured part in Mel Tolkin's play Maybe Tuesday.
He would go on to appear in numerous Broadway productions, including the musical What Makes Sammy Run, Sidney Kingsley's Night Live, and Jean-Claude van Itallie's America Hurrah. This soon led to film and TV work, including the role of John Barnes in the daytime drama The Edge of Night and the breakthrough role of Tony Petrocelli in The Lawyer (1970), which led to the spinoff NBC legal drama.
The Petrocelli television series ran for two seasons between 1974 and 1976. It saw Newman pick up an Emmy and Golden Globe nomination for Best Actor in a Drama Series.
One of his most memorable roles came in the 1971 action film Vanishing Point, where he played a drug-addicted character tasked with delivering a muscle car cross country to California while being chased by police.
He also appeared in movies such as City on Fire (1979), Deadline (1982), My Two Loves (1986), Bowfinger (1999), 40 Days and 40 Nights (2002), and Grilled (2006).
His other TV credits include Quincy M.E., Nightingales, Murder She Wrote, L.A. Law, NYPD Blue, The O.C., The Cleaner, and Ghost Whisperer.
According to Deadline, Newman took a break from acting after being diagnosed with vocal-cord cancer in 2009. However, he returned in 2022 to star in the independent film Finding Hannah.