5 Questions With Justin Hartley of NBC's 'This is Us'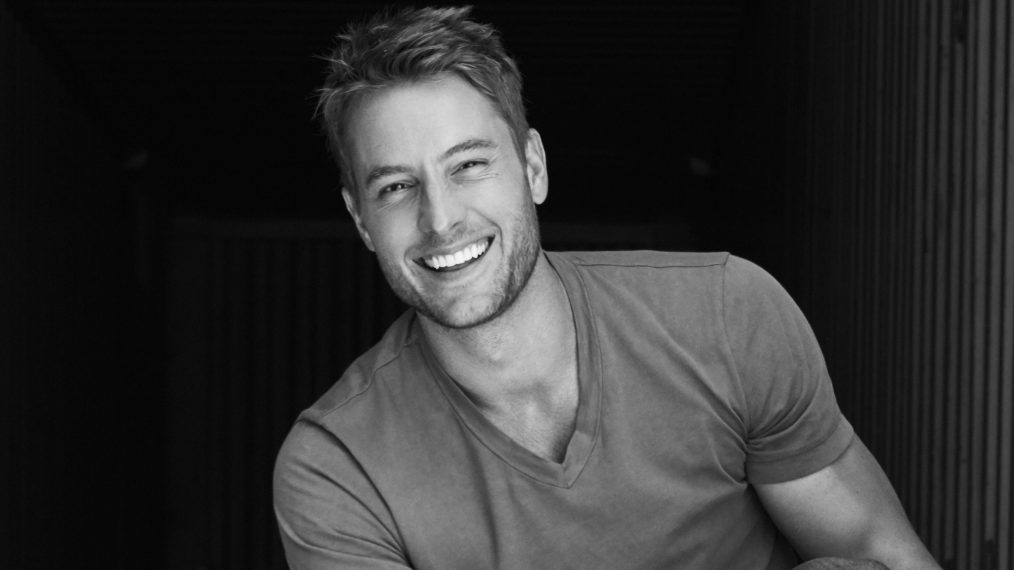 Before it even premiered, This Is Us was one of fall's most-anticipated new series and has quickly become one of TV's most beloved.
In the touching ensemble drama, Justin Hartley stars as actor Kevin Pearson and when TV Insider interviewed him, he revealed, "when I finished reading the pilot, I remember thinking 'I've never read a better pilot in my life.' Then I remembered thinking 'I don't think I've ever read a better episode of television in my life. This is amazing!'"
Hartley admits that he looks forward to each new script with the same fervor as fans anticipate each new episode, and the actor is quick to share credit for the series' success, saying, "On This Is Us, every single person—the writers, the DP, the directors, the producers, the network, the studio—everyone is excellent at their job, and they're delivering this piece of gold, and it's up to you to make sure that there's a voice behind it. It can be terrifying, but at the same time, it's thrilling knowing that they're trusting you with this. I've never been happier in my life professionally." And with news that the freshman series has been picked up for at least two more seasons, we hope Hartley's happiness continues for a long, long time.
To let us know him a little better, he played a round of "5 Questions" with us.
1. If your TV had only three shows or networks on it, what would you be watching?
I would be a fool not to say This Is Us, right? I just finished The Night Of. That was excellent. I watch Game of Thrones. What else would I be watching? Oh — Narcos! Narcos is my jam. I love Narcos.
2. What are three foods you have to have in your fridge or pantry at all times?
Beer. I have to have some kind of salad, like those ready-mix salad things where you can just throw them in a bowl and shake it up and it's done for you. Then I always have to have some chicken.
3. Tell us about a time when you were completely starstruck.
When I was a kid, there was a restaurant in Chicago called Michael Jordan's. When it first opened, my mom took me there because I was a huge Michael Jordan fan. And he walked by me when I was seated in the booth! I think I was maybe 10 years old, and I couldn't believe that Michael Jordan was in the same room as me! I just thought that was the coolest thing in the world.
RELATED: Could This Is Us Have Been a Hit at Fox?
4. What is one of your strangest or funniest fan encounters?
I have fans that are superhero fans because I was on Smallville, and then from The Young and the Restless, I have fans that watch soap operas. … I try not to profile, but when a dude walks up to me, just by the look on his face I can usually tell that he's a Smallville fan. But what's really funny is sometimes you'll see these big muscle-bound dudes, and they'll walk up and they'll be like, "The Young and the Restless, man. Awesome." I just think that's so funny.
5. If you weren't an actor, what would you be doing for a career?
I have so much respect for teachers. I don't know if I'd be good at it, but I would really enjoy teaching. To be in a room and see a light bulb go off in a kid's head — you can tell that you've just changed their lives.
This is Us, Tuesdays at 9/8c, NBC
Powered by