What Happened in 'Sanditon' Season 2? Refresh Your Memory Before Final Season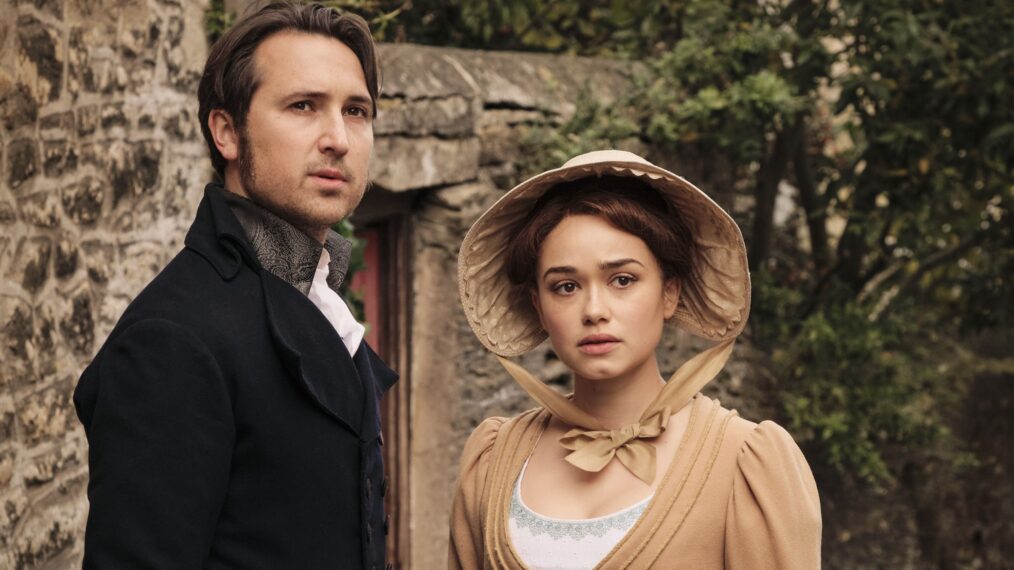 Sanditon is set to return for its third and final season beginning Sunday, March 19, and although fans may not easily forget Seasons 1 and 2, it's understandable that vital details may not stick in one's mind so easily in the months between finales and premieres.
Arriving in March of 2022, Season 2 of the beloved PBS series concluded its run on April 24, 2022, leaving viewers waiting for the third chapter over a long period of time. And if you don't remember every plot point from Season 2's final episodes, fret not because we're breaking down some of the main details, below in a mini recap so you're up to speed for when Season 3 arrives.
If you have yet to view the show or Season 2, beware of spoilers head.
Charlotte's Relationship Status
Following the death of one-time love Sidney Parker (Theo James), Charlotte (Rose Williams) returned to Sanditon in Season 2 in a state of mourning. Over time though, she began to heal and built a connection with the unofficial town pariah, Alexander Colbourne (Ben Lloyd-Hughes) while working as a governess at his estate. While their romance is filled with ups and downs, they ultimately part ways with Charlotte returning home to the countryside where her family's farm is located, and he decides to pack up his estate and spend some quality time with daughter Leo (Flora Mitchell) and niece Augusta (Eloise Webb).
A Flash-forward in the Season 2 finale revealed that during her time at home, Charlotte had become engaged to marry Ralph Starling (Cai Brigden) a man she's known since childhood. Nice enough, it's clear that she's decided to settle for security, but is it really the final decision for her when it comes to love? That's a question that will hopefully be answered in Season 3.
Georgiana's Future
Much of Season 2 focused on Georgiana's (Crystal Clarke) interactions with potential suitors as she tried her best to suss out phony fortune hunters. Despite his apparent interest in Georgiana, artist Charles Lockhart's (Alexander Vlahos) true intentions were revealed in a posthumous letter from her late guardian Sidney. Along with revealing that Charles intended to swindle Georgiana, the letter also uncovered that her mother is actually alive. So, Season 3 is likely to address her ongoing challenges.
The Reformation of Edward
After behaving quite badly throughout Seasons 1 and 2, Edward (Jack Fox) vows to adhere to Lady Denham's (Anne Reid) rules in exchange for a place to live since he's been stripped of his military ranking. Can he stick to the reform he's promised to make? Perhaps a change is on the horizon for this character who hasn't been afraid to embark on a dastardly scheme or two. He also had a child outside of wedlock with Clara (Lily Sacofsky) in Season 2, but the child was given away to his sister Esther (Charlotte Spencer). It's unclear if he'll seek out the child, but there have been some hints at a potential courtship in some recently released teasers.
Don't miss Sanditon's final season unfold as the show returns to PBS on March 19, and let us know what you look forward to seeing in the third chapter of the series in the comments section, below.
Sanditon, Season 3 Premiere, Sunday, March 19, PBS (Check your local listings)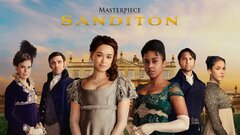 Powered by