FX's 'Great Expectations' Goes to the 'Dark Places' Charles Dickens Couldn't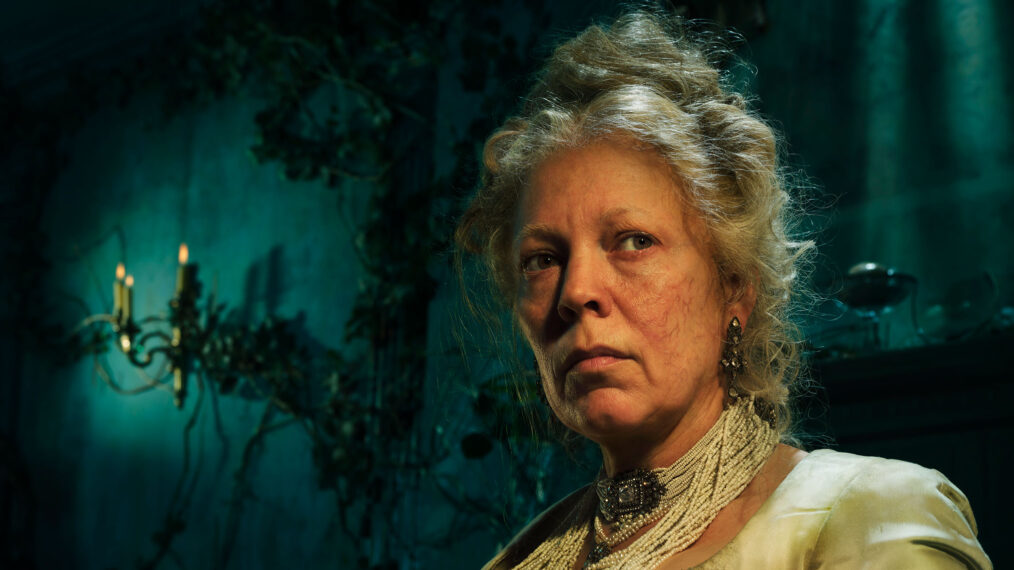 It's 162 years old, but Charles Dickens' masterpiece Great Expectations "has never been more relevant," according to Peaky Blinders creator Steven Knight.
His six-part adaptation of the Victorian novel for FX and Hulu takes the story in unexpected directions as it follows the journey of orphan Pip (Fionn Whitehead), a working-class lad who loses his way as he chases wealth and status. Sex, opium, and attempted suicide crop up.
"Dickens wasn't able to write about certain things because they were considered to be not territory for fiction," says Knight. "He can never go all the way into those dark places. So that's what I tried to do."
Pip also becomes a plaything to one of the author's most unforgettable and bizarre characters, Miss Havisham, portrayed by the great Olivia Colman. The long-ago jilted bride still wears her dilapidated wedding gown as she grooms adopted daughter Estella (Shalom Brune-Franklin) to hate and hurt men, and Colman credits costume designer Verity Hawkes with helping her get into character by describing Miss Havisham as "rotting from the inside."
Yet the Oscar-winning actress admits to having sympathy for the wretched gal, noting, "If she'd had a good therapist, maybe she'd have a very different life."
Joining the Fleabag alum and her co-stars are Ashley Thomas as Jaggers, Johnny Harris as Magwitch, Hayley Squires as Sara Gargery, Owen McDonnell as Joe Gargery, Laurie Ogden as Biddy, Matt Berry as Mr. Pumblechook, Trystan Gravelle as Compeyson, Rudi Dharmalingam as Wemmick, Tom Sweet as Young Pip, Chloe Lea as Young Estella, Matthew Needham as Mr. Drummle, and Parth Thakerar as Herbert Pocket.
Dean Baker, David W. Zucker, and Kate Crowe executive produce the series alongside Knight, Tom Hardy, and Ridley Scott.
FX's Great Expectations, Series Premiere, Sunday, March 26, Hulu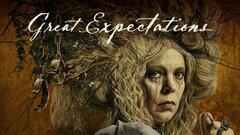 Powered by