Anna 'Delvey' Sorokin to Film Reality Series From House Arrest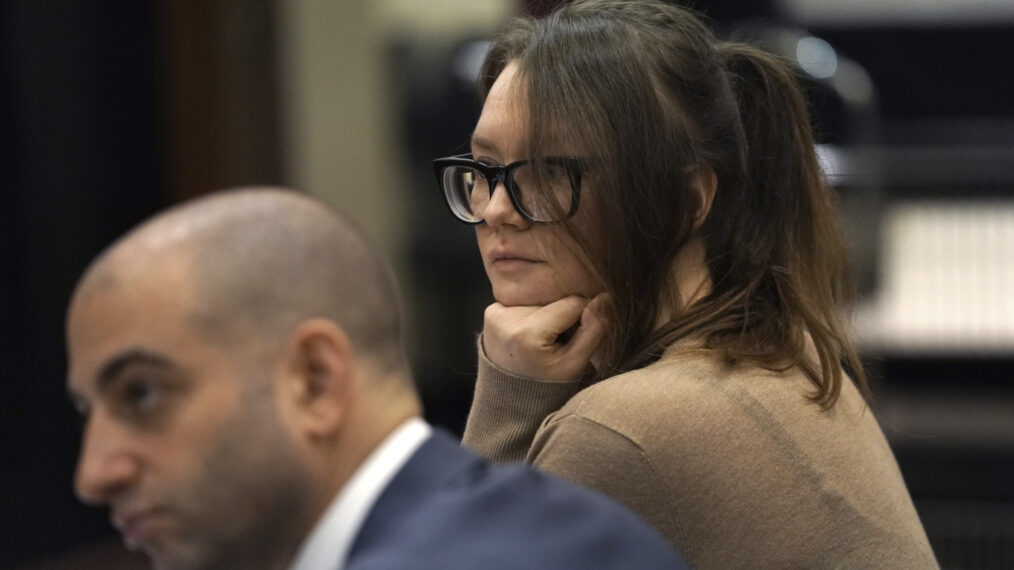 Julia Garner's Anna Delvey constantly screamed "I do not have time for this!" in Inventing Anna. The real Anna Delvey, aka Anna Sorokin, has all the time in the world now that she's under house arrest. And she's using it to film a reality series called Delvey's Dinner Club. Yes, this is actually happening.
Sorokin was released from ICE detention in October 2022 after being in custody for 17 months for overstaying her visa in March 2021. Prior to that, the Russian scam artist served three of her four-to-12 year prison sentence, being released for good behavior. She had been convicted on eight counts, including theft of services and grand larceny. Following her release from ICE, Sorokin was placed under house arrest and was banned from social media altogether.
The fake German heiress capitalized off of her previous social media fame and the popularity of Inventing Anna while in custody by hosting a pop-up art show featuring drawings she made in prison. She attended the show via video from her detention center. She's now planning to make the most of her confinement again through this new reality series, hailing from Courtney White and Butternut. And its angle is centered around what she's known for: only wanting the most exclusive, VIP experiences for herself and her guests.
"She'll do it through what's already become one of the hottest tables in town — invitation-only, intimate dinners at her home," a press release described of Delvey's Dinner Table. "There, a Delvey-invited group of actors, musicians, founders, socialites, journalists, and other esteemed guests will join her each week around a private-chef catered table replete with candid conversations where no topic is off-limits — including Anna's experience within the criminal justice system, her strategy to rebuild her image and her plans for the future."
Viewers will get a behind-the-scenes look as Sorokin "reinvents herself and her name" (to the best of her ability), and the series will also include interviews with Delvey and the dinner guests.
"There's nothing like the experience of bringing together a curated group of friends to share life stories and enjoy a great culinary experience," Sorokin said in a statement. "I'm grateful for the opportunity to work with Wheelhouse and Butternut to bring my vision to a wider audience and share a glimpse of the real Anna Delvey."
White, CEO of Butternut, added in a statement: "It's often said the best way to get to know someone is to share a meal with them. We're all desperate to know who Anna really is. Delvey's Dinner Club will reveal the actual woman behind everything we've read and watched about Anna. She is breaking her story in her own words and we believe she will defy viewers' expectations."
Inventing Anna, Streaming Now, Netflix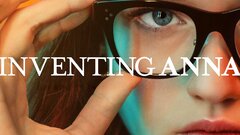 Powered by