A Refresher on 'The Bachelor' Zach Shallcross' Connection to 'Seinfeld's Patrick Warburton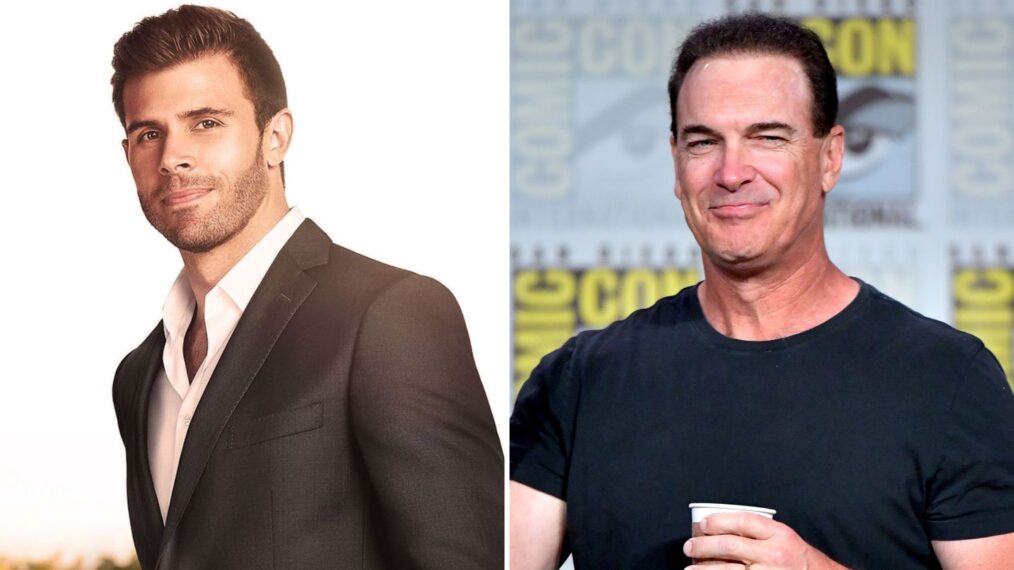 The Bachelor Season 27 star Zach Shallcross is proving that the handsome apple doesn't fall far from the handsome tree, because he is related to deep-voiced and steely-jawed Patrick Warburton, best known to some as David Puddy from Seinfeld or Kronk from The Emporer's New Groove.
Fans first saw Warburton on the ABC dating show during Zach's Hometown Date on The Bachelorette. So how are they connected again?
I'm sorry, is Zach's dad Patrick Warburton? #TheBachelorette

— Dori (@DoriSG1994) August 16, 2022
Rachel Recchia's ex is actually the nephew of Warburton, which Bachelor Nation is still hilariously riffing about on Twitter now that his season has begun.
we need to do some soul searching around the fact that the new bachelor is a nepo baby (patrick warburton's nephew)

— xandra ellin (@xandraellin) January 23, 2023
I just hope we get to see more of Patrick Warburton @paddywarbucks on #TheBachelor https://t.co/Yobq3ZA2Vj

— Ronnie Eilert (@ronnie22V) January 23, 2023
Shame that Patrick Warburton is not the Bachelor

— Sarah ✨ (@SarahTheColor) November 23, 2022
Warburton is the brother of Zach's mother, Megan. Zach and Warburton are fairly close, so much so that we are hoping to see Paddywarbucks show up on this season of The Bachelor to lend Zach his support!
The veteran actor is also known for his title role on The Tick, Jeb Denton on Less Than Perfect, Jeff Bingham on Rules of Engagement, and Lemony Snicket on A Series of Unfortunate Events. He also voices the character of Joe Swanson on Family Guy.
The Bachelor, Mondays, 8/7c, ABC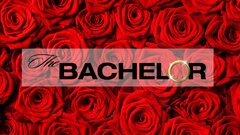 Powered by