When Will 'Miracle Workers' Season 4 Premiere?
Miracle Workers' fourth season was originally slated to debut on Monday, January 16, on TBS, but the comedy starring Daniel Radcliffe has since disappeared from the schedule.
What does this mean for the future of the show? Season 4 is reportedly delayed, leaving fans on hold for the moment in terms of waiting for new episodes to arrive. As of now, TNets (TBS, TNT, and truTV) are making scheduling adjustments to its January 2023 lineup, and Miracle Workers: End Times is one of those titles.
While the show will not be airing in January, it hasn't been given the axe quite yet, so there's still hope the show will premiere in the weeks ahead. Only time will tell exactly when that will occur, but we'll be sure to keep fans updated on any official announcements.
In the meantime, Miracle Workers: End Times is sure to entertain as fan-favorite cast members Daniel Radcliffe, Geraldine Viswanathan, Steve Buscemi, Karan Soni, and Jon Bass return for post-apocalyptic shenanigans. While several teasers and poster art have been released, one thing viewers should know by now is to expect the unexpected when it comes to this delightful anthology comedy from Simon Rich.
As viewers will recall, each season covers a different theme, with Season 1 starting in Heaven, where Buscemi plays a disillusioned God hellbent on destroying the world unless he can be convinced otherwise by the angels surrounding him. Season 2 explored the trials and tribulations of the Dark Ages, and Season 3 took things on the road as the gang hit the Oregon Trail.
Stay tuned as we await word on Season 4's future and catch up with Seasons 1-3 anytime on HBO Max.
Miracle Workers: End Times, Premiere TBA, TBS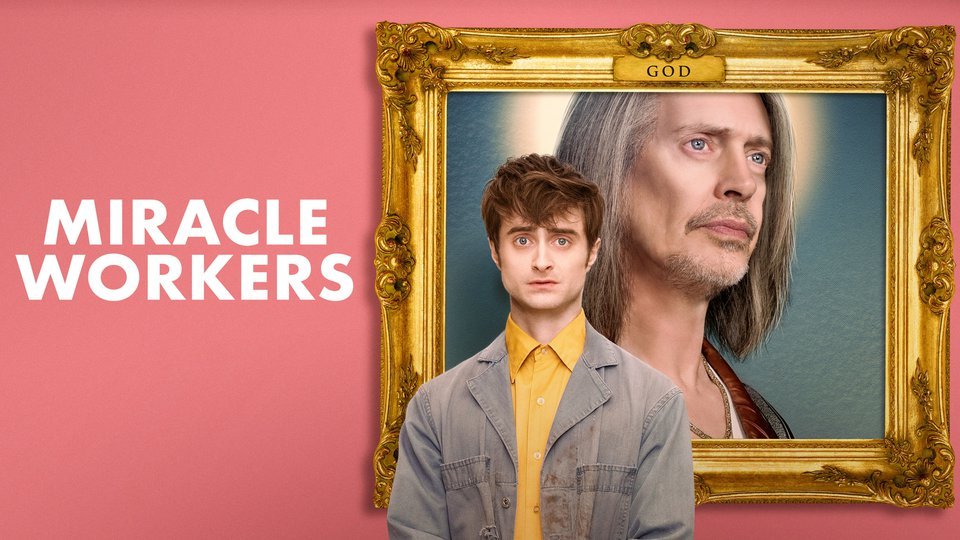 Powered by