'Fire Country' Renewed for Season 2 at CBS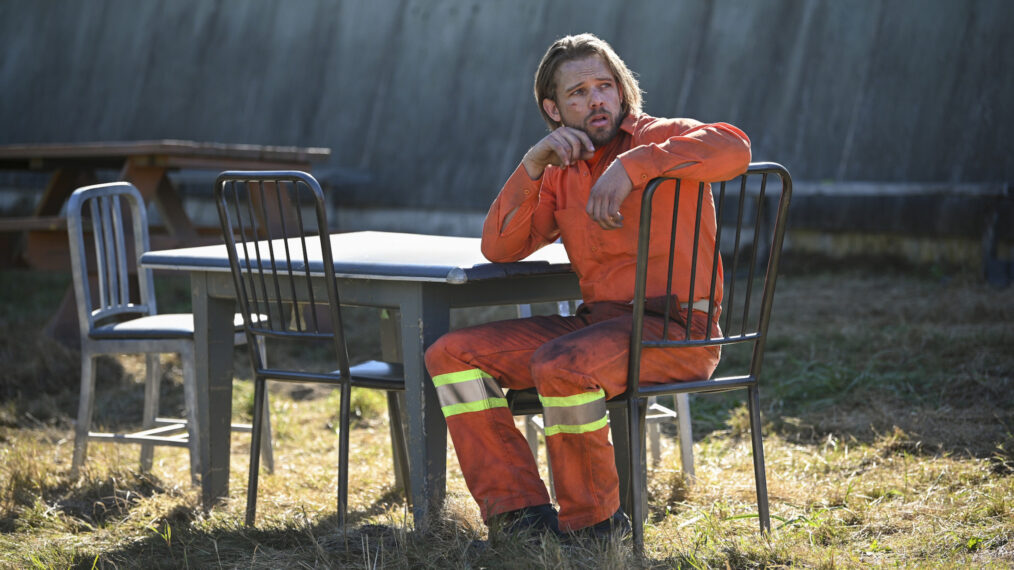 This shouldn't be a surprise, given that the CBS drama is the top-rated new series of the season: Fire Country has been renewed.
The network has announced that Max Thieriot's series will return for a second season on the same day that ninth episode of its first is premiering (and after a major cliffhanger). It is also slated to air on a special day and time following the AFC Championship Game on Sunday, January 29, at 10/9c.
"It's pretty remarkable to see a new series resonate like this with both broadcast and streaming audiences right out of the gate," said Amy Reisenbach, president of CBS Entertainment, in a statement. "Fire Country has so many appealing entry points for the audience. It combines high-stakes action with small town charm, mystery and romance, and a family franchise at its core. We're blessed to have an incredible team in front of and behind the camera led by amazing producers and writers and an exceptionally talented cast."
Since premiering on October 7, Fire Country has averaged 8 million viewers per episode, making it the top new broadcast series of the season. With live +35-day multiplatform viewing, more than 10 million viewers an episode are watching the drama across Linear + Streaming platforms (that includes CBS, linear playback, VOD, Paramount+ and the CBS app).
Fire Country follows Thieriot's Bode Donovan, a young convict seeking redemption and a shortened prison sentence by joining a prison release firefighting program in Northern California. He and other inmates are partnered with elite firefighters to extinguish massive, unpredictable wildfires across the region. Not only is it a high-risk, high-reward assignment, but he's also been assigned to work in his hometown — and he has quite the heavy past there, since his sister died and his father blamed him.
The CBS drama also stars Billy Burke, Kevin Alejandro, Diane Farr, Stephanie Arcila, Jordan Calloway, and Jules Latimer. Tony Phelan, Joan Rater, Tia Napolitano, Thieriot, Jerry Bruckheimer and KristieAnne Reed are executive producers.
Fire Country, Fridays, 9/8c, CBS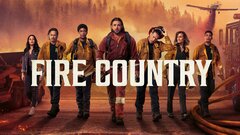 Powered by