'Sister Wives': Why Christine Thinks Kody Doesn't Want More Wives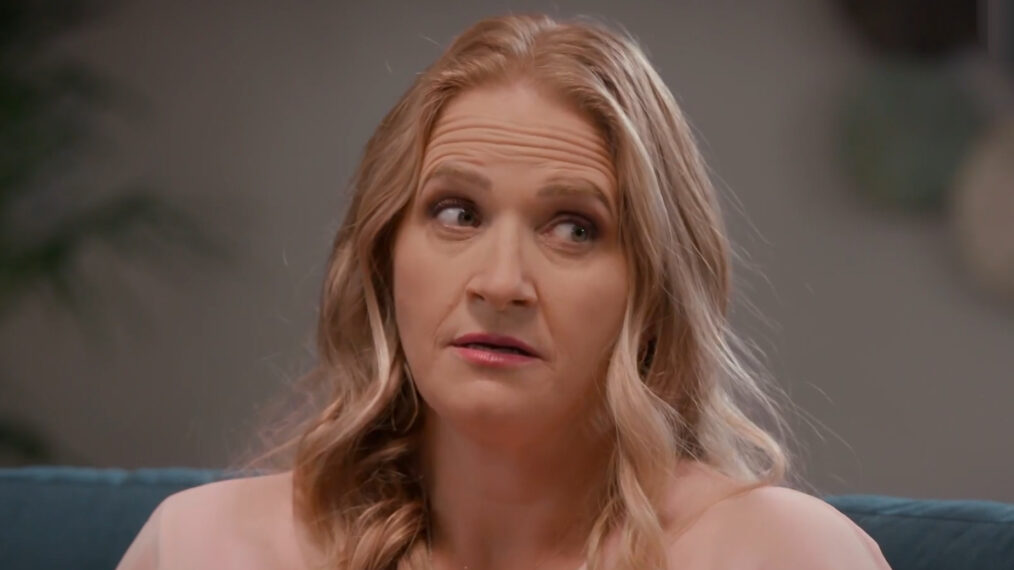 Is Kody Brown's dream of one big, happy polygamous family over? That's what his ex-wife Christine Brown thinks, as she reveals the reasons why she believes Kody won't seek new wives.
In a sneak peek of Sunday's (January 8) Sister Wives: One on One special, released by People, Christine speaks to host Sukanya Krishnan about the recent relationship breakdowns and what's next for the Brown family. The current season of the TLC reality show has tracked the end of Kody's marriages with Christine, Meri Brown, and Janelle Brown. However, he remains married to Robyn Brown.
"I think a part of them would always be a little bit sad that this didn't work and that the big family didn't work," Christine says in the clip. "And I think that there'd be a little bit of a mourning and a little bit of a loss there still, because it's a dream, right? It's giving up on a dream, and it's not a dream that they wanted to give up on, necessarily."
Christine, who was the first to announce her separation from Kody in November 2021, also said she doesn't think Kody will look for another wife to join the family, despite Robyn's previous comments about having always wanted a big plural family."
"It's also a lot of work, and if you already have this much failure behind you, would you really want that again?" Christine explains. "And if they're just happy with each other — and I perceive them as being soul mates with each other, is there room for anyone else, really?"
Christine's prediction doesn't seem too far off the mark, as in the same preview, Robyn reveals that Kody has "basically said no" to expanding the family. When asked if she could see herself suggesting to Kody to try this again, Robyn reveals she could but notes, "I'm scared of it because of how badly this has gone."
Sister Wives, "One on One: Part 3," Sunday, January 8, 10/9c, TLC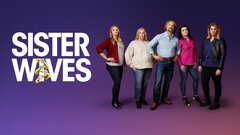 Powered by