Jimmy Kimmel Named Host of 2017 Oscars
The freshly-shorn late night host of Jimmy Kimmel Live! just found himself with a new gig: Oscars host. According to The Hollywood Reporter, the ABC vet will emcee the biggest awards show on television when The 89th Annual Academy Awards air in late February.
This isn't his first awards rodeo, of course: Kimmel has hosted the Emmys twice, first in 2012 and again this past September; his latest hosting gig garnered generally good reviews..
RELATED: Emmys 2016: Jimmy Kimmel Hitches Rides With Nominees
The Academy recently signed a contract with Disney/ABC which extends the longtime relationship between the two through 2028. According to the THR report, the new contract allowed the network more creative input when it comes to the ceremony, which might explain why Kimmel got the gig.
The Academy Awards, airs Sunday, February 26, ABC.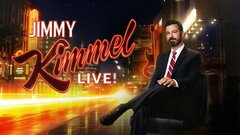 Powered by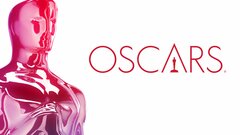 Powered by