'Shining Vale' Sneak Peek: Judith Light Shows Up to Explain Pat's Darkness (VIDEO)
Make room for mama!
Starz's hilariously caustic horror dramedy Shining Vale gets a little brighter (and even snarkier) this week when the great Judith Light arrives as Pat's (Courteney Cox) passive-aggressive mother, Joan. And let's just say, a visit from this grandma may be worse than having a ghost wandering the halls. Within her first few minutes on screen, the woman manages to insult the Phelps' home, compliment her own looks and bring up Pat's affair…to poor hubby Terry (Greg Kinnear), who is already nursing a nasty hangover.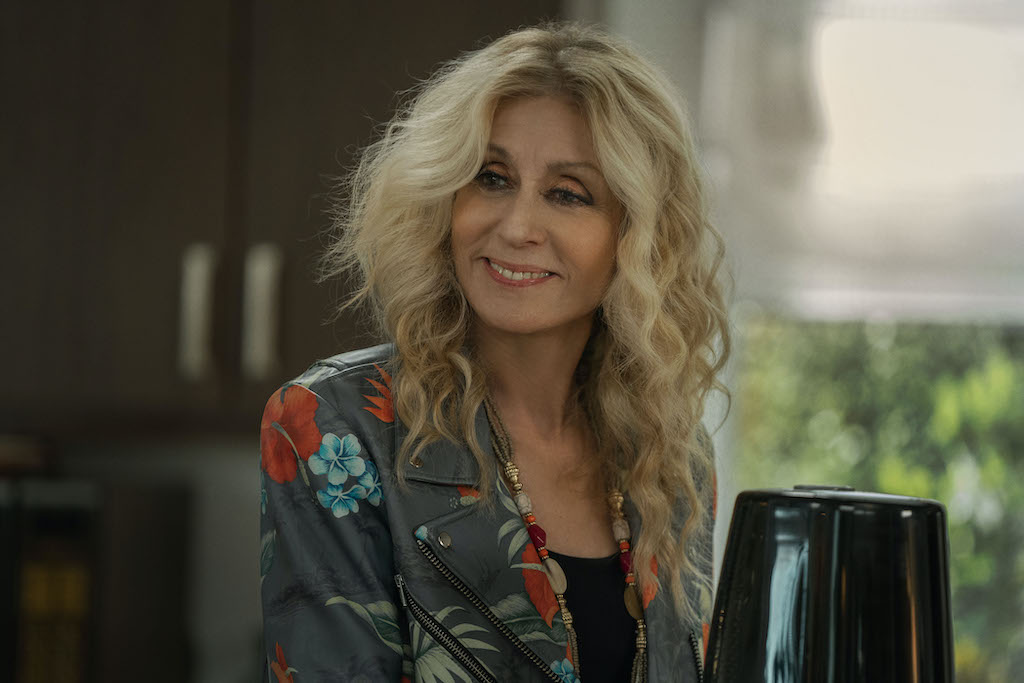 Light is always a welcome addition to any show, but in this case, she is bringing along some very important information that Pat has yet to share with her family. In this exclusive clip from Sunday's episode, "The Squirrel Knew," Joan—who has agreed to watch Pat and Terry's kids for the weekend—begins to share some family drama with Gaynor (Gus Birney), while little brother Jake (Dylan Gage) gets the worst gun-safety lesson ever from grannie's boyfriend.
See Also
Courteney Cox, Greg Kinnear, and more preview the new series. Also: Does 'Scream' star Cox actually like horror movies?
The scene sets the stage for more questioning from Gaynor about her mom's unhappy childhood, leading to a revelation later on in the episode that will directly impact a certain dynamic once the kids go back home. And oh yeah, we definitely think Joan's line about Pat's bad haircuts is some kind of reference to those "Scream 3" bangs.
Shining Vale, Sundays, 10/9c, Starz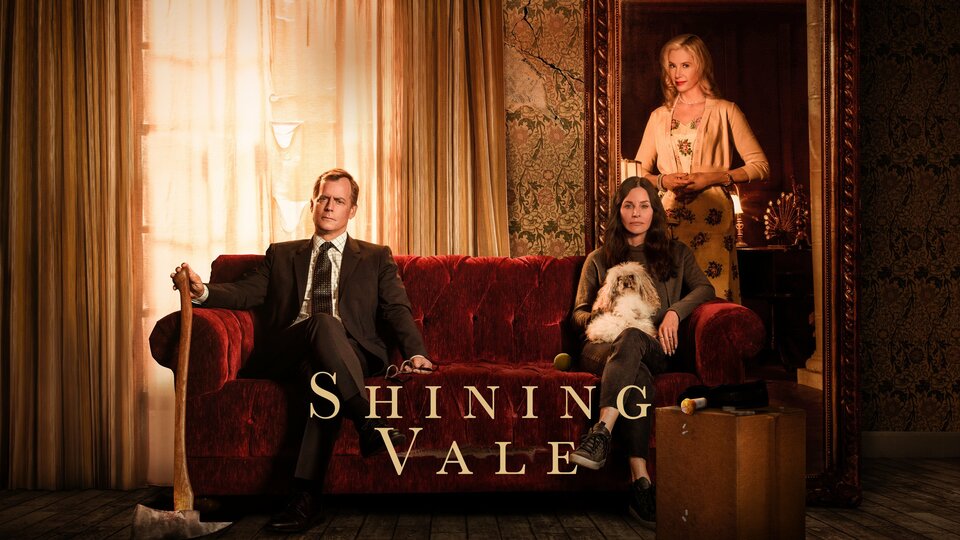 Powered by