'Lethal Weapon': Riggs Helps Murtaugh Settle the (Bowling) Score
Is our favorite bromance breaking up? Nope, Riggs (Clayne Crawford) is just giving partner Murtaugh (Damon Wayans) a major pep talk as he prepares to prove his worth on the bowling lanes in a January episode of Fox's Lethal Weapon.
"There's a bit of a dispute between the L.A. sheriffs and the LAPD about a bowling score that Murtaugh had several years earlier where he claimed he bowled a perfect game," executive producer Matt Miller says.
RELATED: Lethal Weapon Given Full Season Order By Fox
As Murtaugh takes to the lanes once again to defend his honor, "Riggs tries to pump him up because Murtaugh is a little nervous," Miller says. How'd Wayans do as a bowler? Praises Miller: "His form is pretty good!"
Lethal Weapon, Wednesdays, 8/7c, Fox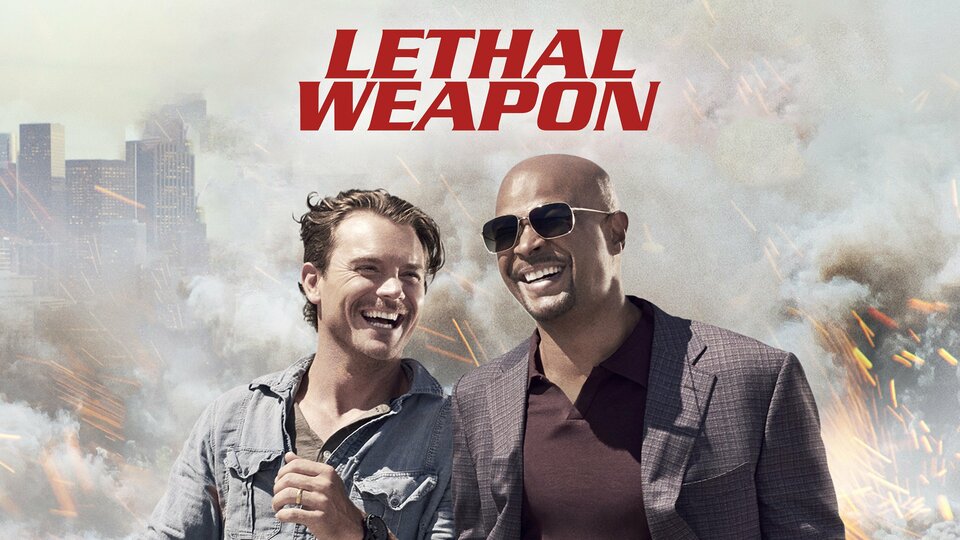 Powered by