'Ben & Lauren'…Crappier Ever After? (PHOTOS)
Oh poo. It looks like things are starting to stink for Ben Higgins and Lauren Bushnell!
In this week's Ben & Lauren: Happier Ever After?, the Bachelor grad and his betrothed begin to tire of their tight living quarters, which means house hunting and some soul searching. Are they both totally committed to their current careers? Or is it time to possibly consider new gigs…even try out their own dream jobs, like Lauren's long-time desire to become a zookeeper?
RELATED: The Bachelorette's JoJo Fletcher on Having 26 Suitors and Being "A Very Strange Person"
Well, we won't spoil what awaits the pair, but in these exclusive pics from the episode, you can see that Miss Bushnell is set to find out that even animal care comes with a down side as she struggles to shovel wildlife butt nuggets during her stint at a local zoo. But hey, it still beats having to put up with shit from that big-mouthed Bachelor villain Olivia, right?
Ben & Lauren: Happily Ever After?, Tuesdays at 8/7c, Freeform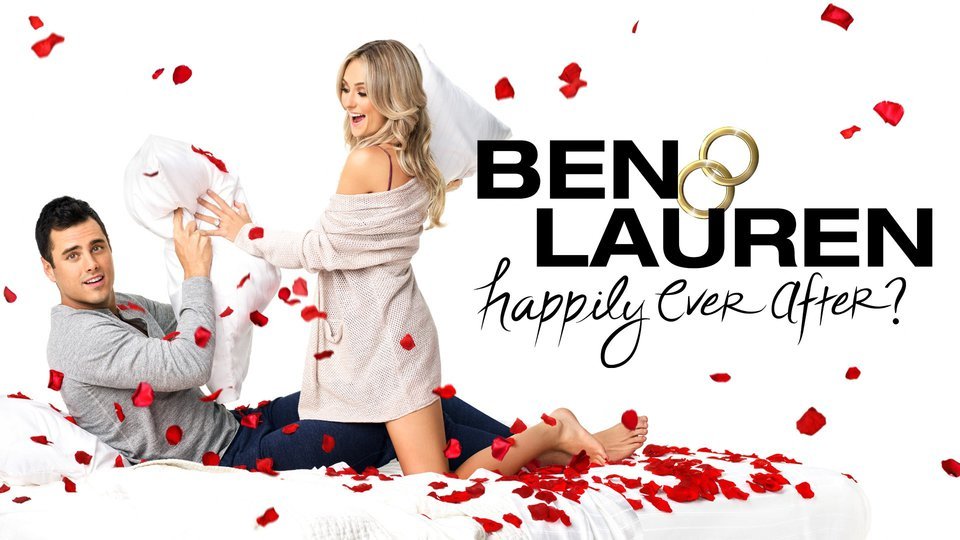 Powered by