'The Walking Dead': New Clip Previews Negan's Bloody Rampage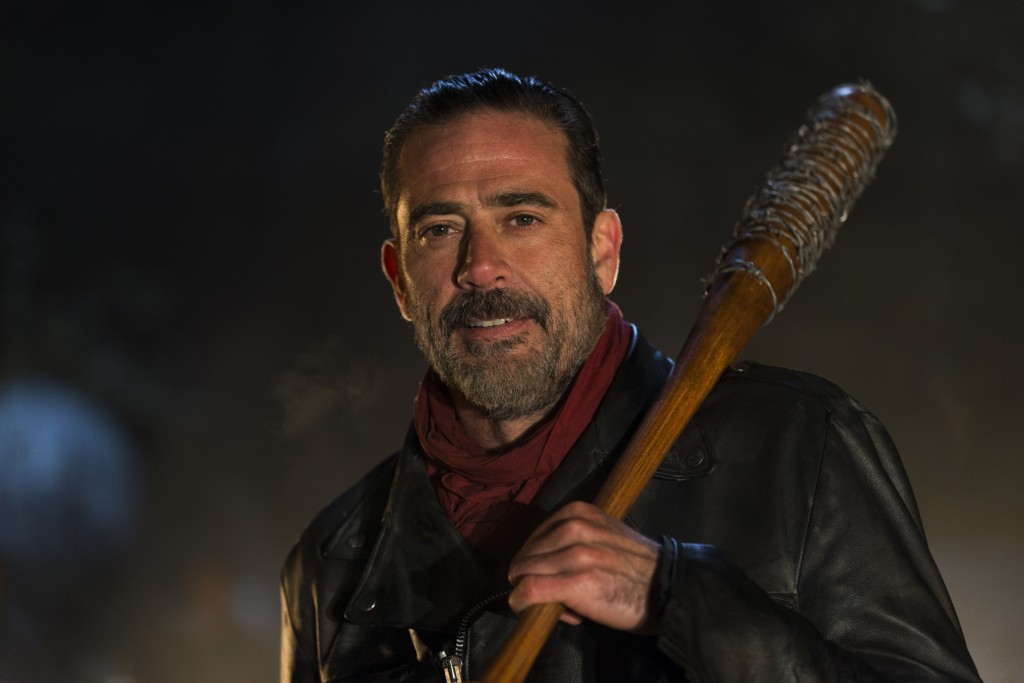 Spoilers for The Walking Dead's seventh season have been kept more tightly than the coils of barbed wire on Negan's signature baseball bat, Lucille. But at the show's panel at New York Comic Con, AMC showed fans a three-minute clip that reveals one person who apparently survives. As Season 6 signed off in April, a large portion of our well-traveled troop of survivors were on their knees, at the mercy of the smugly sinister Negan (Jeffrey Dean Morgan). He was just about to take one of them out as we faded to black.
We won't spoil it here, but you can watch below—and be prepared for an intense interaction that includes a blood-soaked Lucille and hints of carnage.
With the season premiere not airing until October 23, there wasn't much revealed at the panel, held Saturday at the Theater at Madison Square Garden. The night's big theme was Negan and how we will soon learn that he is the most formidable enemy Rick's group has ever faced. "The Governor was small potatoes compared to Negan," cautioned Danai Gurira, aka Michonne, referring to David Morrissey's notorious antagonist from Seasons 3 and 4.
"Negan is one of the best comic book villains of all time," said executive producer David Alpert. Rick and his group "thought they could take him, they thought they were the baddest people out there, and they run into someone who is bigger, stronger, more organized and better equipped. They're outnumbered and outgunned. Negan wields that power in a way that seems perfectly suited for the apocalypse."
And he enjoys wielding that power. "He's a bit of a showman," Morgan said of his flamboyant character. "This world is his stage and he owns it."
RELATED: More Coverage From New York Comic Con
With the introduction of Negan's empire, plus the arrival of Ezekiel (Khary Payton), another popular character from The Walking Dead comic books, the show continues to grow in scope. "It really is a larger world. There are new worlds we're going to be exploring" in Season 7, executive producer Gale Anne Hurd promised. "Even though it's a big show, it's been essentially contained [to Rick's group]. … We have a Walking Dead universe to play with thanks to Mr. Kirkman," referring to comic creator Robert Kirkman.
The Walking Dead, Season premiere, Sunday, October 23, 9/8c, AMC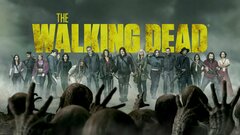 Powered by