Who Is Caleb on 'Westworld'? 4 Theories for Aaron Paul's Character (PHOTOS)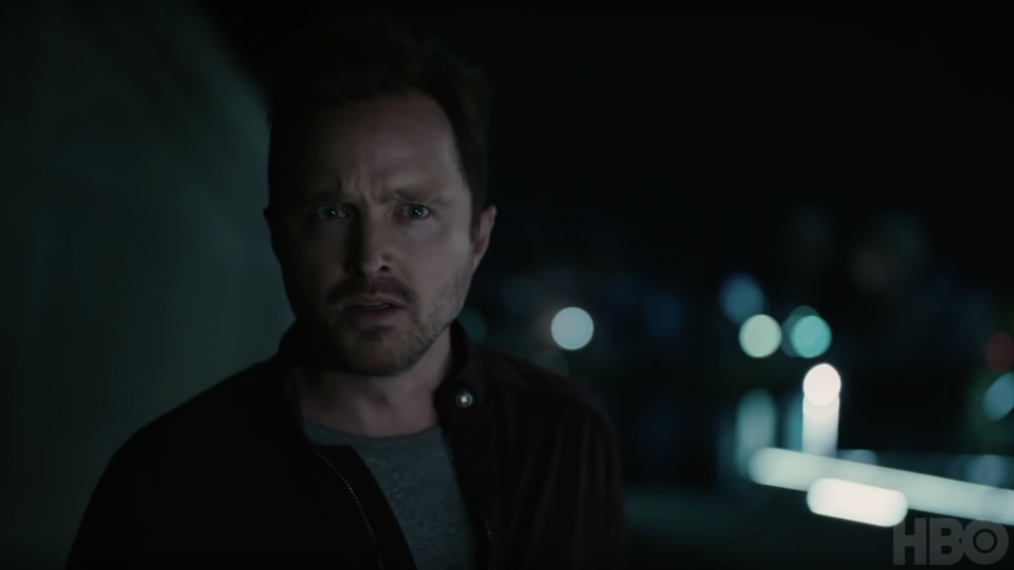 If you were taken aback by the first trailer for Season 3 of Westworld, you wouldn't be the only one. The preview largely featured Aaron Paul running around a cyberpunk landscape and musing about how he needs to find "something real," which eventually leads him to a dark tunnel… and humanoid-looking robotic "host" Dolores Abernathy (Evan Rachel Wood). Oh, the irony!
See Also
There's some new blood coming to series like 'MacGyver,' 'Billions,' 'Westworld,' and 'Fargo.'
Throughout the show's filming and press, Paul's character has remained a mystery. We've been told his name is Caleb and he'll spend much of the season with Dolores. Oh, and he has a cool robot pal named George. But other than that, he's obscured by Westworld's familiar narrative fog. Based on all the deliberate misdirection in the previous twenty episodes, it's hard not to wonder who — or what — he is, or who he could become.
Here are four theories we have about Caleb, heading into the show's third season.
Westworld, Season 3 Premiere, Sunday, March 15, 9/8c, HBO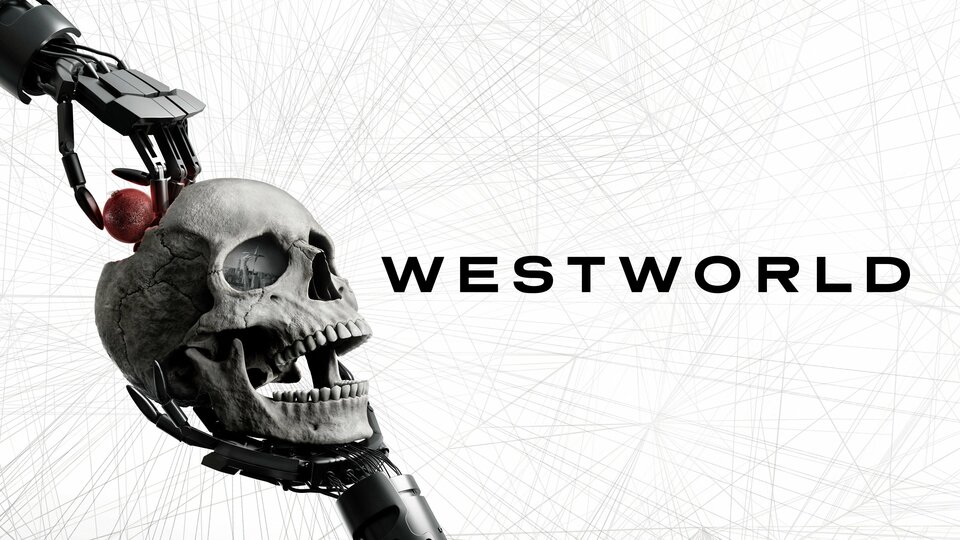 Powered by