Warner Bros. Unveils 23 All-New San Diego Comic-Con Bag Designs (PHOTOS)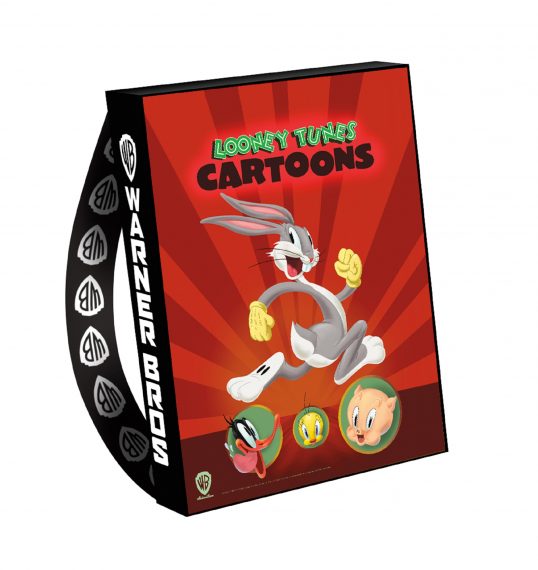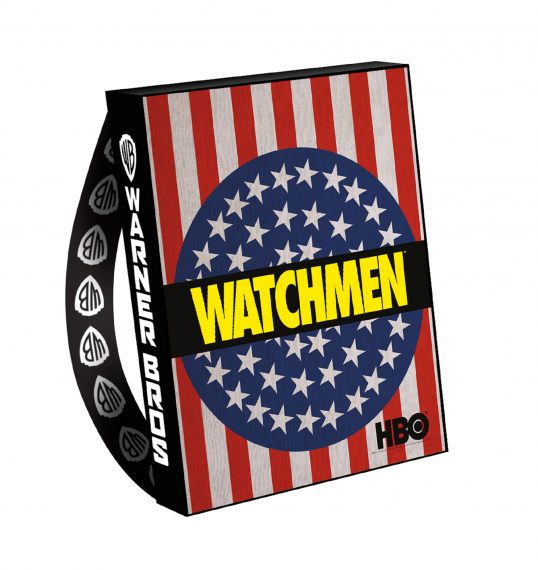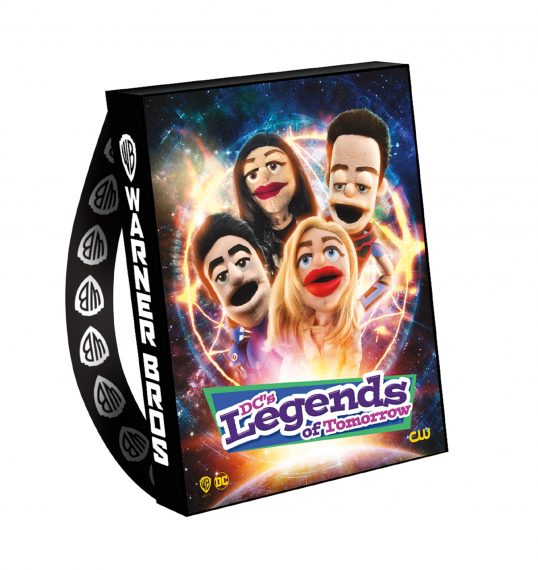 Warner Bros. is celebrating its 10th anniversary as the official bag at San Diego Comic-Con and they're introducing 23 all-new designs.
The carry-all can stow all of your exclusive goodies from the convention floor as you travel from panel to panel and activation to activation. Whether you're into superheroes or some good old fantasy, Warner Bros. has you covered.
See Also
The Beagle has landed...in San Diego.
Collect bags featuring fan favorite shows such as Arrow, Supernatural and Supergirl as well as upcoming series Batwoman, Pennyworth and Watchmen. The HBO show has two special designs while fellow premium service member Game of Thrones is also represented in this year's designs.
Warner Bros. have had more than 160,000 bags produced for this year's festivities, don't miss out on collecting yours when you check in at the show while supplies last.