6 'Walking Dead' Comics Storylines We're Hoping to See in Season 9 (PHOTOS)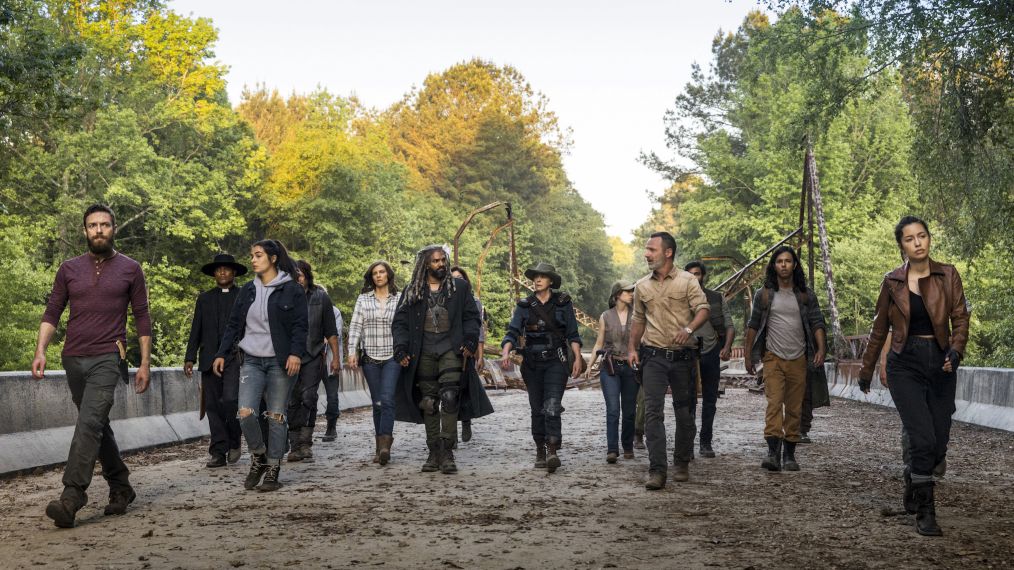 Season 9 of The Walking Dead is almost here, and anticipation to find out what'll happen in the next 16 episodes — and how the show will handle the imminent departure of its leading man — is at an all-time high.
Trailers and clips can offer some insight, but so can the source material on which the show is based.
Click through the gallery above for six storylines from the comics we're hoping to see play out in the upcoming season.
See Also
Plus, Maggie's status in the new season, and the fates of Negan & Jadis.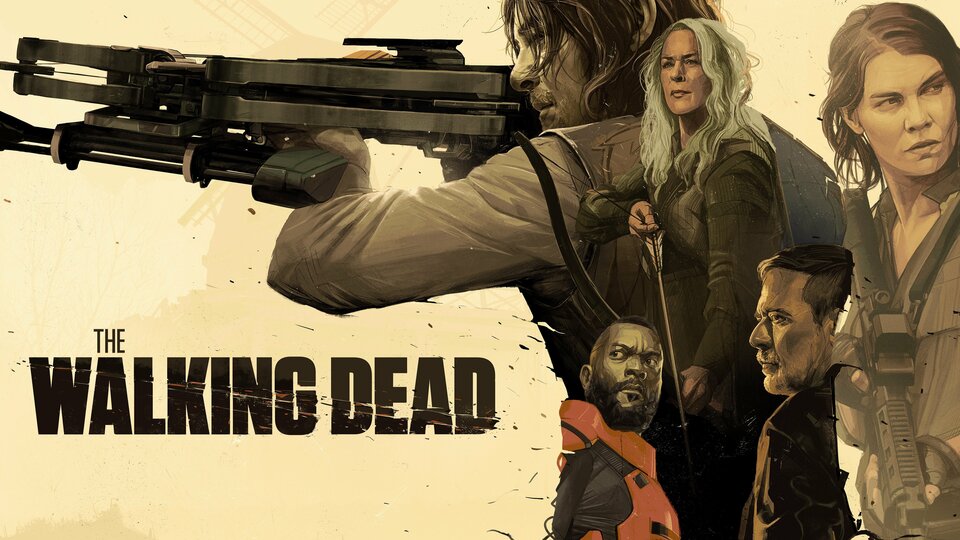 Powered by