12 of the Funniest 'Walking Dead' Moments (PHOTOS)
Sure, these shows may be about zombies, struggling for survival and fighting wars against the living and the dead. And sure, the newest group of bad guys just showed up wearing walker skins as suits. But despite all the societal collapse and main characters dying and utter chaos, The Walking Dead and Fear The Walking Dead have had some pretty hilarious quotes and scenes.
Here are 11 moments from both shows that never fail to make us laugh.
See Also
These two fan-favorite characters are going to show up again in Season 5 — but how?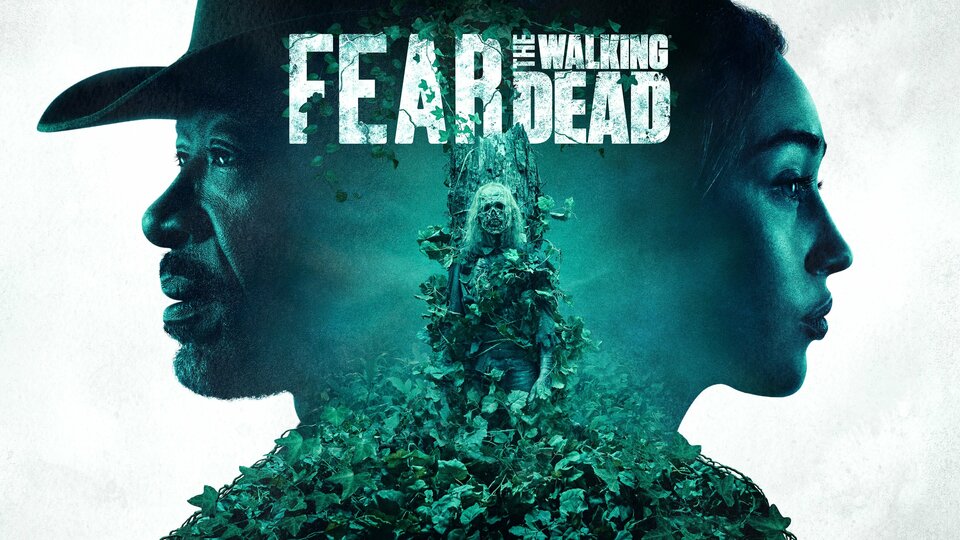 Powered by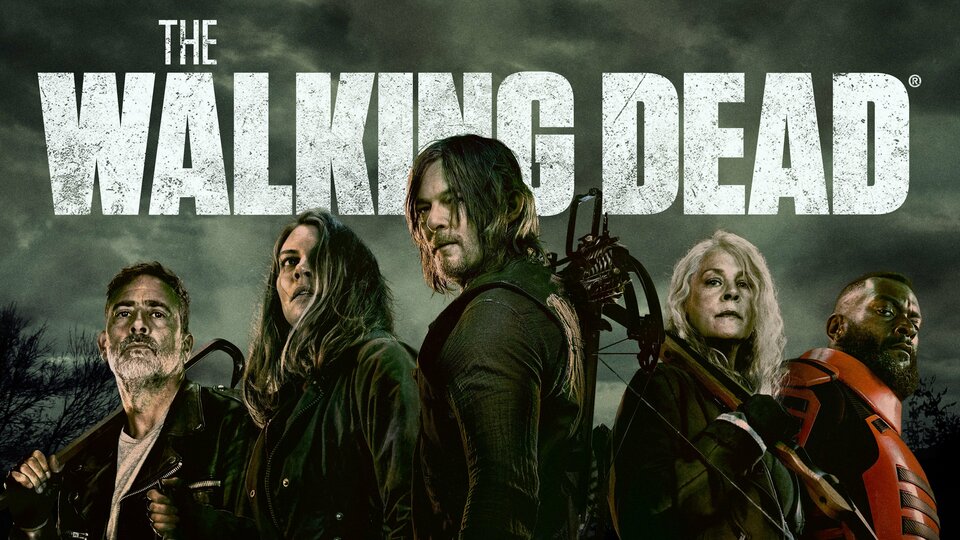 Powered by