8 Video Games Still in Need of TV Series Adaptations (PHOTOS)
For as huge an industry as video gaming is, any list of live-action television shows based on video games is surprisingly small.
Mortal Kombat spawned the short-lived syndicated drama Mortal Kombat: Conquest in 1998, Halo inspired the five-episode YouTube series Halo: Forward Unto Dawn in 2012, and… any others? Anyone? Netflix recently premiered The Witcher, but remember, it's based on the fantasy novel series that inspired the hit video game franchise.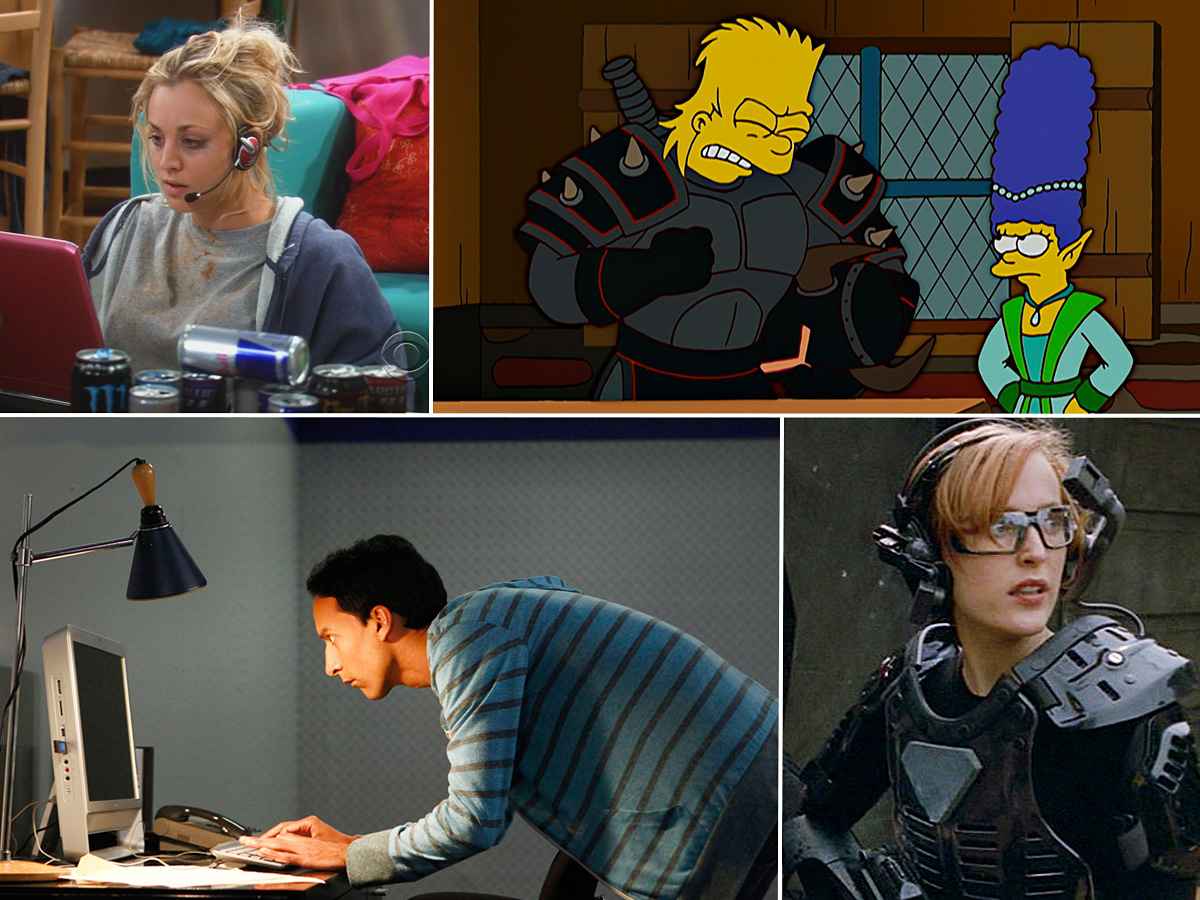 See Also
Game, set, rematch. Take a look at the eight times popular TV shows were inspired by video games.
Meanwhile, there have been nigh countless movies based on video games — think Tomb Raider, Doom, Silent Hill, Resident Evil, Need for Speed… the list goes on.
Who knows when video game stories will hit the small screen in earnest, but after The Witcher's recent success, hopefully this is a turning point. In the gallery above, take a look at eight games — some classic throwbacks and others more recent — that are long overdue for a live-action adaptation. This is far from the full list, but it's a start!