7 'Veronica Mars' Alums We're Still Hoping Will Join the Hulu Revival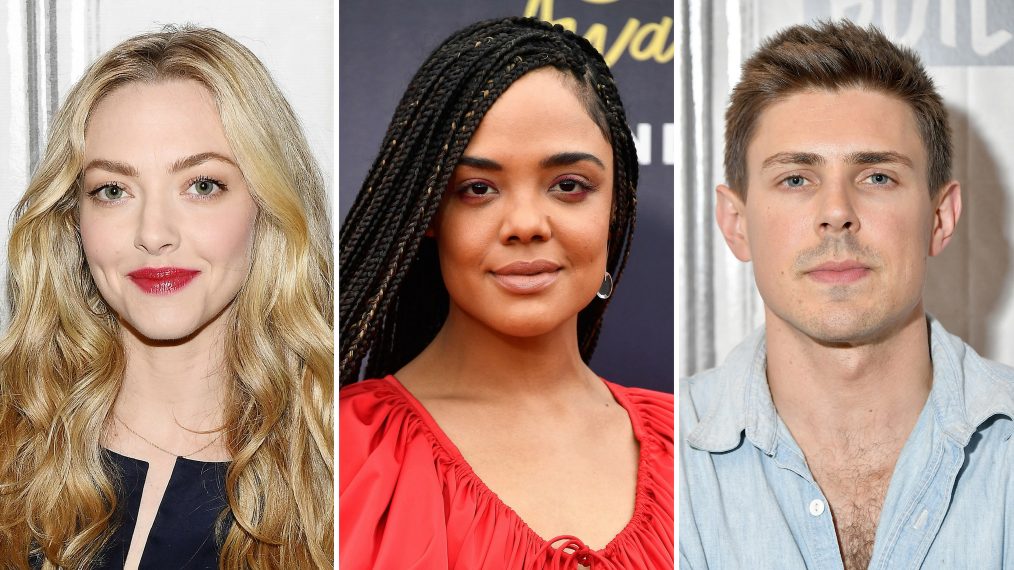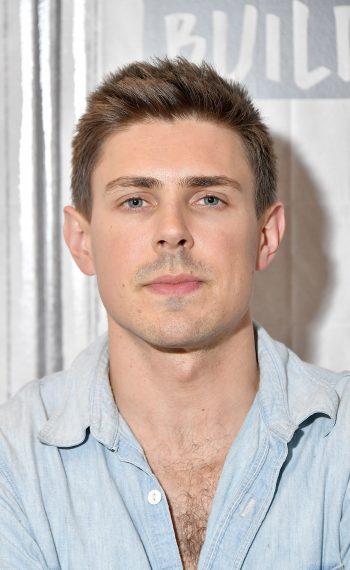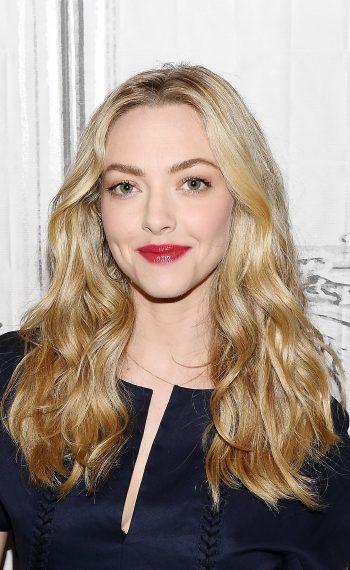 Hulu is reviving the UPN-turned-CW neo-noir Veronica Mars for 2019, and in these months leading up to the show's return, casting announcements have been coming fast and furious.
Kristen Bell is, of course, returning to play the titular private eye, joined by alums including Enrico Colantoni (Keith Mars), Jason Dohring (Logan Echolls), Percy Daggs III (Wallace Fennel), Francis Capra (Weevil), and Ryan Hansen (Dick Casablancas). And along for the ride are comedian Patton Oswalt and Oscar winner J.K. Simmons.
But we're still missing some notable Neptune residents, so consider this gallery to be our APB. Click through above for the actors and characters we're still hoping to glimpse in the Hulu revival.
Veronica Mars, Coming 2019, Hulu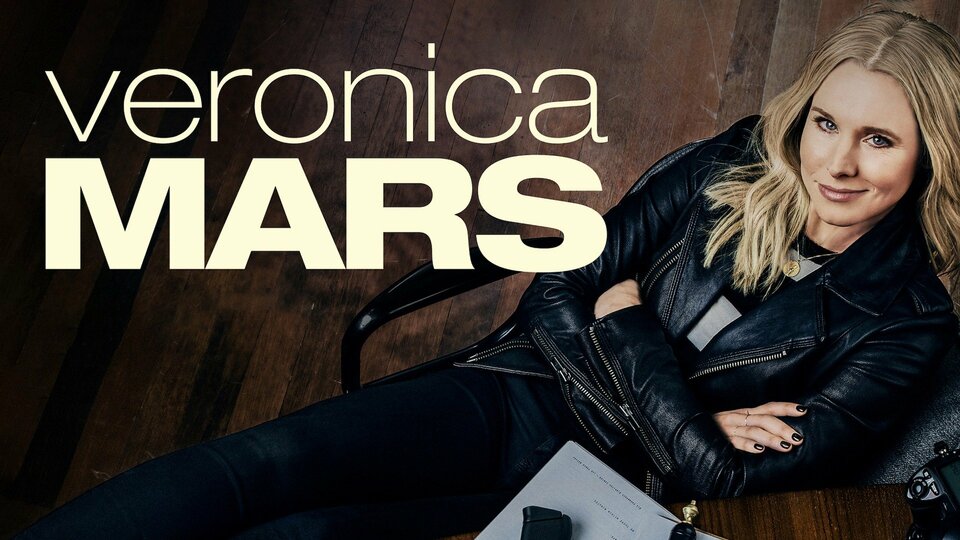 Powered by