'Veronica Mars' Cast Then & Now: See How They've Changed (PHOTOS)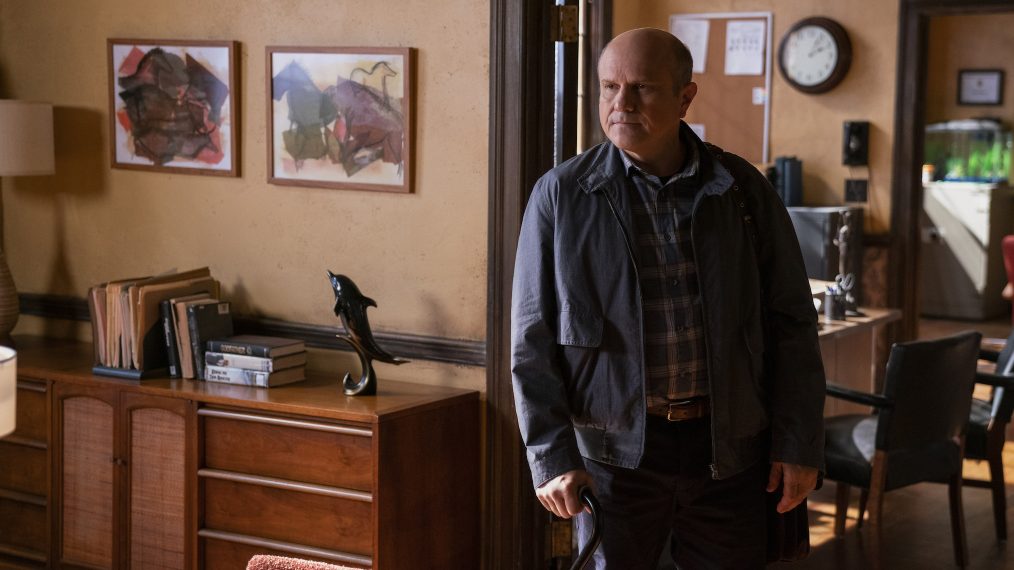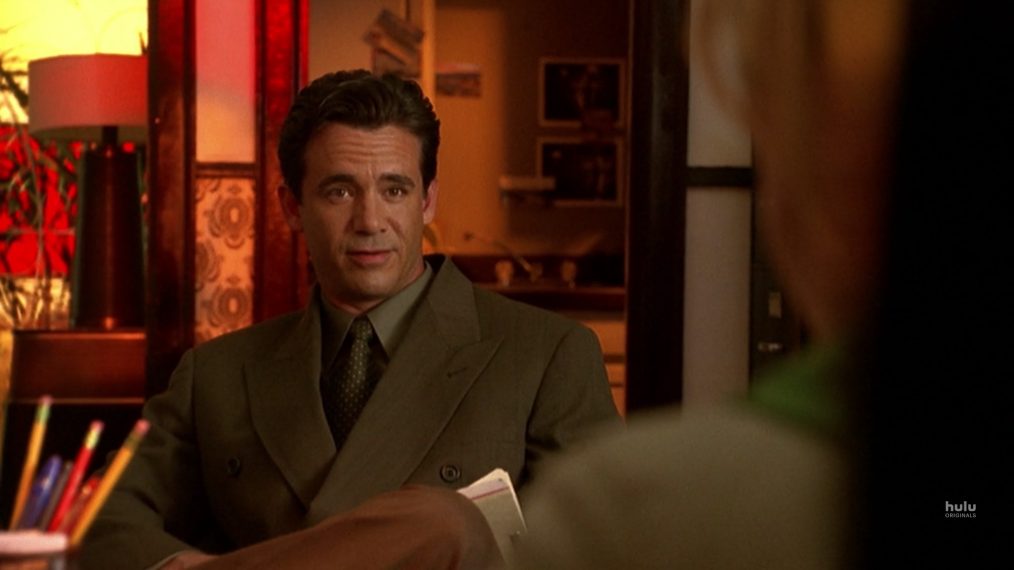 Marshmallows have reasons — specifically, eight of them — to celebrate this month, as the Veronica Mars revival drops on July 26.
And the eight-episode fourth season will feature quite a few familiar faces beyond Kristen Bell's Veronica, Jason Dohring's Logan, and Enrico Colantoni's Keith. But it has been 13 years since the last new episodes (though only five since the crowdfunded movie), and everyone has changed quite a bit.
See Also
The newest episodes arrive July 26 on the streaming platform.
Click through the gallery above to see what the returning cast looked like in the original series and what they look like in the revival.
Veronica Mars, Season 4, Friday, July 26, Hulu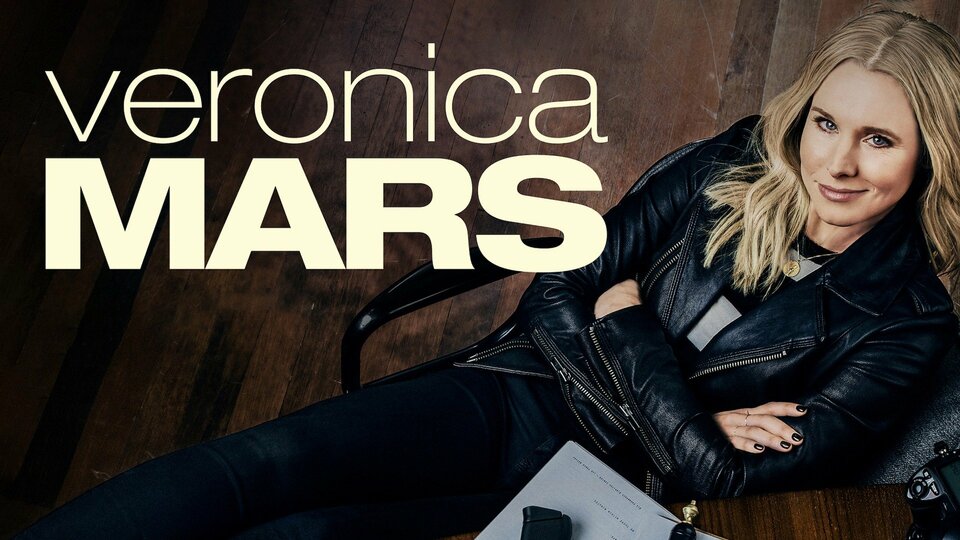 Powered by