Why Netflix's 'Unsolved Mysteries' Lives Up to the Original Series
If you're a fan of The Innocence Files, you'll love this one.
After running for more than 20 years on broadcast television, fans were begging for more of Unsolved Mysteries, the true crime show highlighting cases that have yet to be solved. Finally, Netflix has come out with a reboot of the widely loved series.
See Also
The original show's EP teases there are more 'mysteries that need to be solved.'
It's almost a true crime lover's dream: being presented with a modern-day case that is still being examined allows viewers to put their investigative skills to work and come up with conclusions of their own. Younger generations who are aware of the BuzzFeed Unsolved online series can expect a similar, but more in-depth, experience with this Netflix adaptation.
If you love mysteries, cliffhangers, or are just a passionate true crime fan, Unsolved Mysteries is definitely the show for you. Read below for seven reasons why it will satisfy your craving for a suspenseful crime docuseries.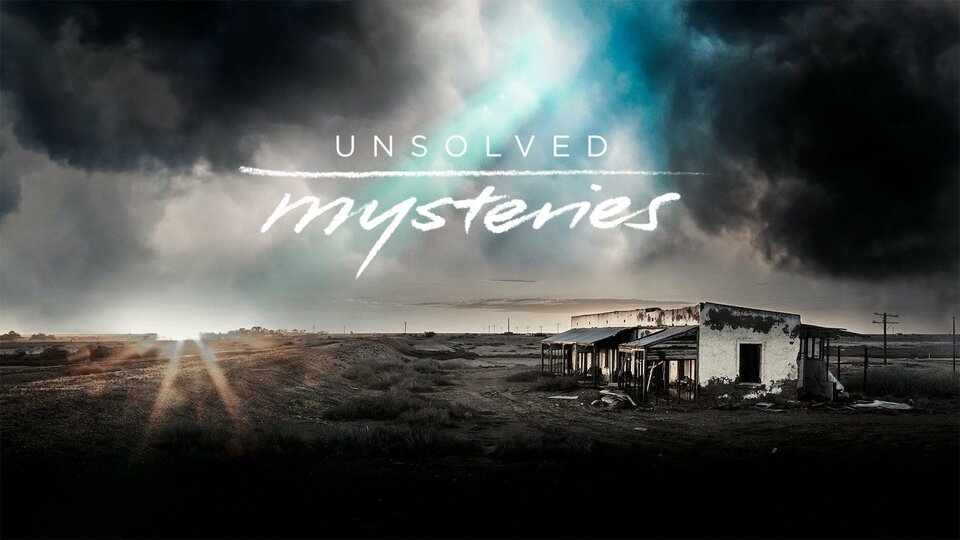 Powered by