'The Twilight Zone' Season 2: Which Episodes Had the Best Twists?
[Warning: The below contains MAJOR spoilers for Season 2 of The Twilight Zone.]
You've traveled to another dimension for another season of cautionary tales, and chances are some surprised you more than others.
The second set of episodes of CBS All Access' reimagining of The Twilight Zone from Jordan Peele (back as narrator) and Simon Kinberg explores the themes of identity and being careful what you wish for (and getting what you think you want with dastardly results).
See Also
Jordan Peele's reboot of the classic anthology returns for a second season of cautionary supernatural tales.
What happens when your life is swept out from under you just as you've gotten what you want, like in "Downtime," "The Who of You" and "You Might Also Like"? What if a visitor from elsewhere, like in "A Human Face" and "8," has the potential to be your downfall?
Scroll down as we rank the twists of Season 2, from most to least predictable.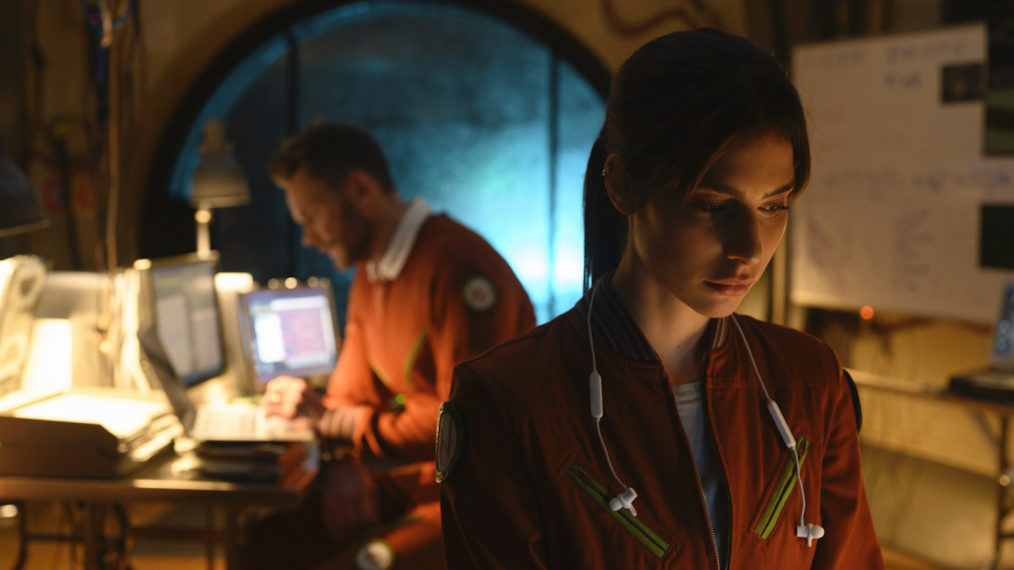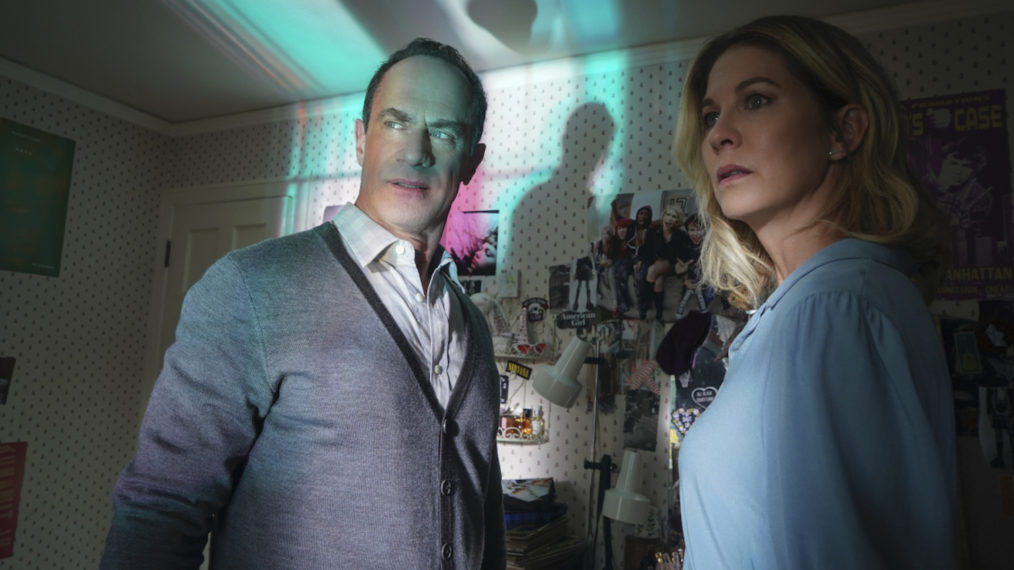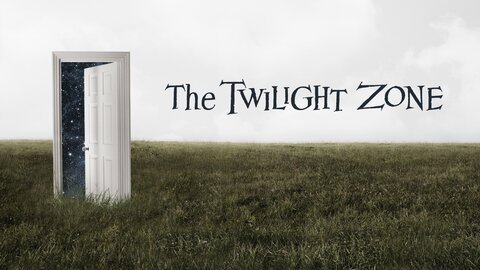 Powered by