At Least No One Dies in These 5 True Crime Titles
When you think of the true crime stories that have everyone obsessed and falling down rabbit holes on the internet, chances are your mind immediately goes to serial killers, like Ted Bundy or John Wayne Gacy. But there's so much more and weirder content available in the true crime genre — if you're willing to hunt for it.
White-collar crimes, scams and bizarre cults appear in the list below, where we've rounded up some titles where no one dies.
See Also
From Peacock's 'John Wayne Gacy: Devil in Disguise' to Reelz's 'Green River Killer,' these picks will ruin your dreams.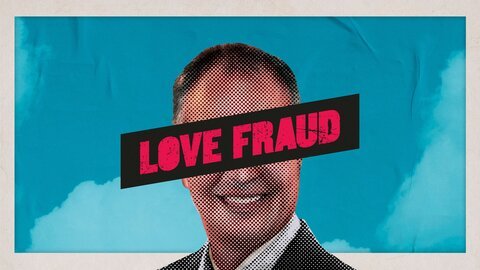 Powered by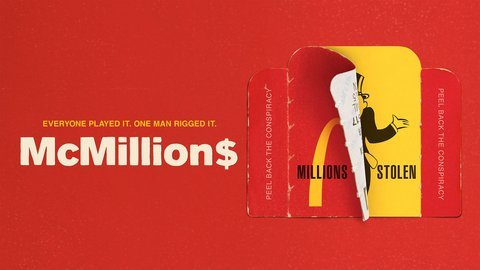 Powered by