2020 Preview: 'Schitt's Creek,' 'The 100' & 7 More TV Shows Ending (PHOTOS)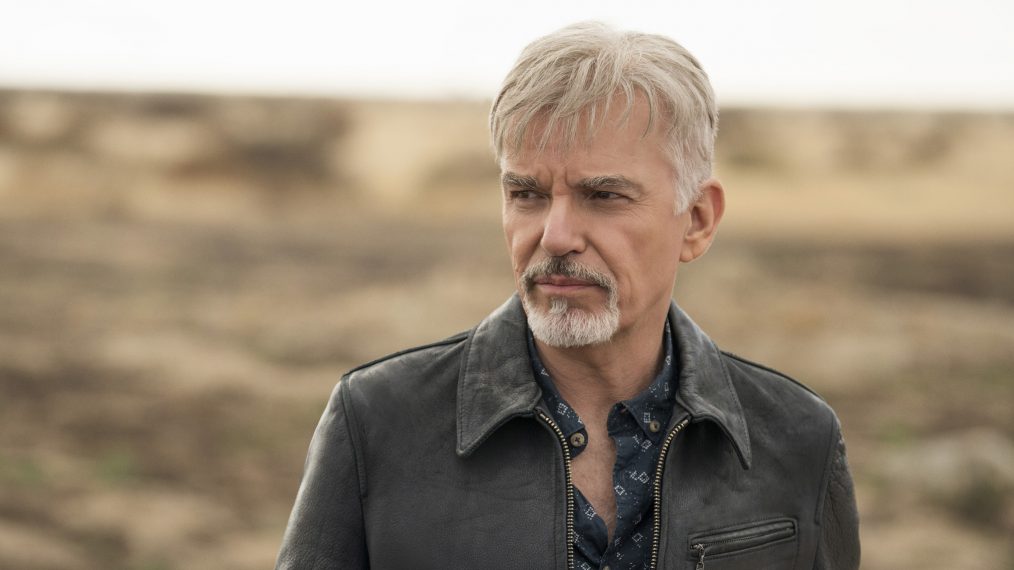 The holiday season is over, but TV has some new gifts you'll never want to return. Settle in for 12 months of fan-favorite stars (Fran Drescher, Edie Falco), inspiring physical feats (the Olympics), new streaming services, and another must-see season of Outlander.
The new year brings plenty to look forward to in television, but in some cases, it's bittersweet. After all, we're going to have to say goodbye to some of our favorite shows before the end of 2020.
Whether you're into comedy, drama, or sci-fi, you might have to bid adieu to beloved characters, so click through the gallery above for a look at the shows ending this year. Plus, get inside scoop on what to expect from these final seasons.
For More 2020 Preview:
Love & War: Inside Outlander's 'Emotional' Fifth Season With the Cast
8 Reboots & Spinoffs Coming to TV
'Self Made' EP on the Challenges Madam C.J. Walker Faced