10 Most Painful TV Character Deaths of the 2018–2019 Season (PHOTOS)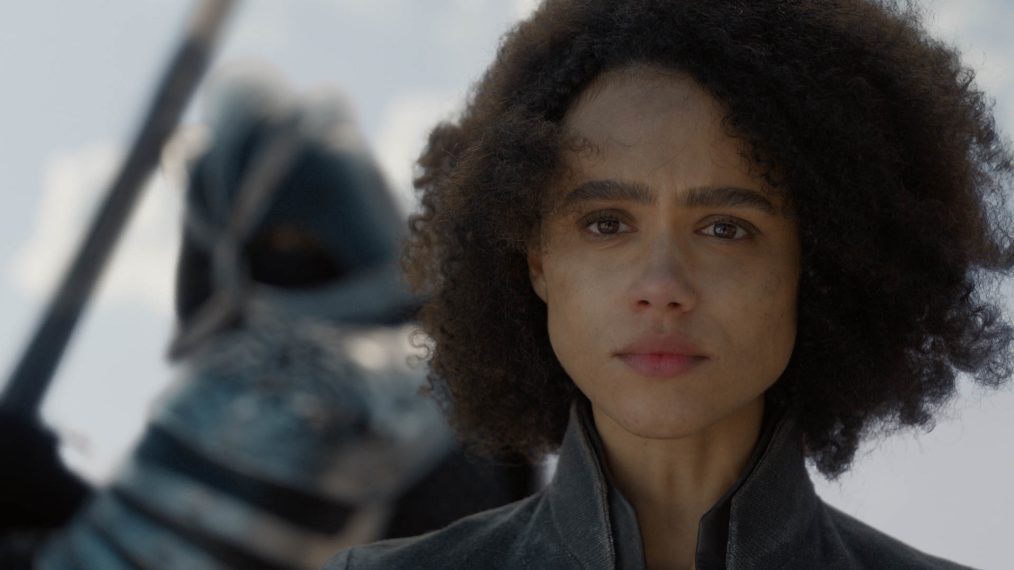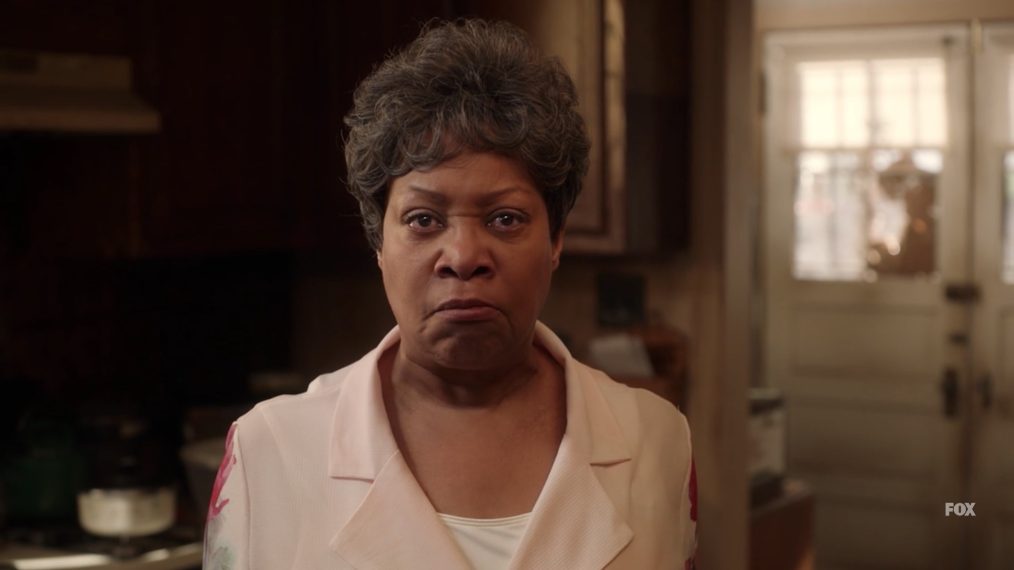 The Grim Reaper was no slouch during the 2018–2019 TV season, killing many a fan favorite character … as well as scores of supporting characters and bit players, especially on a certain fire-and-ice-heavy HBO series.
See Also
From 'Roseanne' to 'The Vampire Diaries,' these deaths packed a punch.
Click through the gallery above to see the TV character deaths that seemed to hit fans particularly hard since September.