In Honor of 'Suits': TV's Best Bromances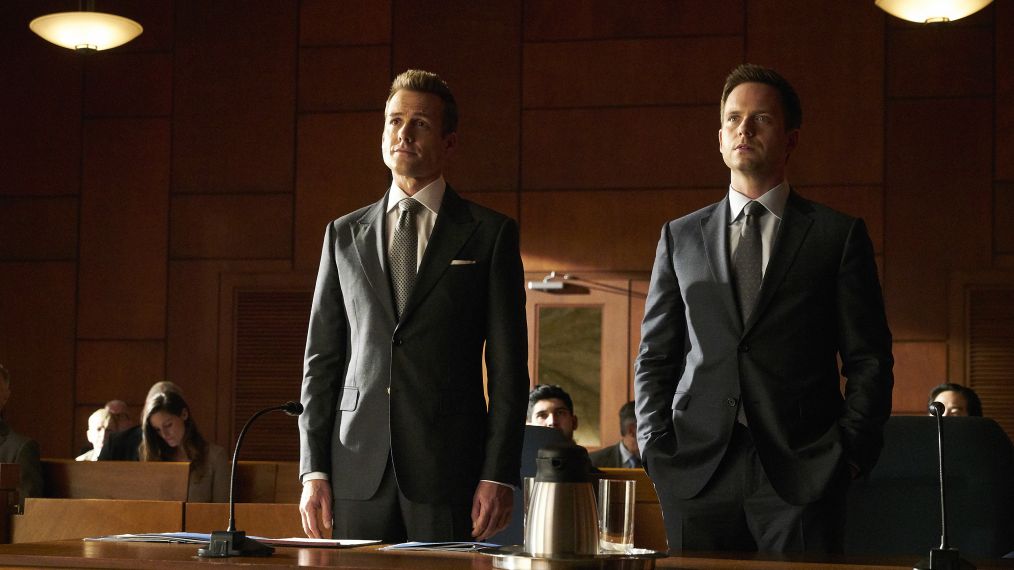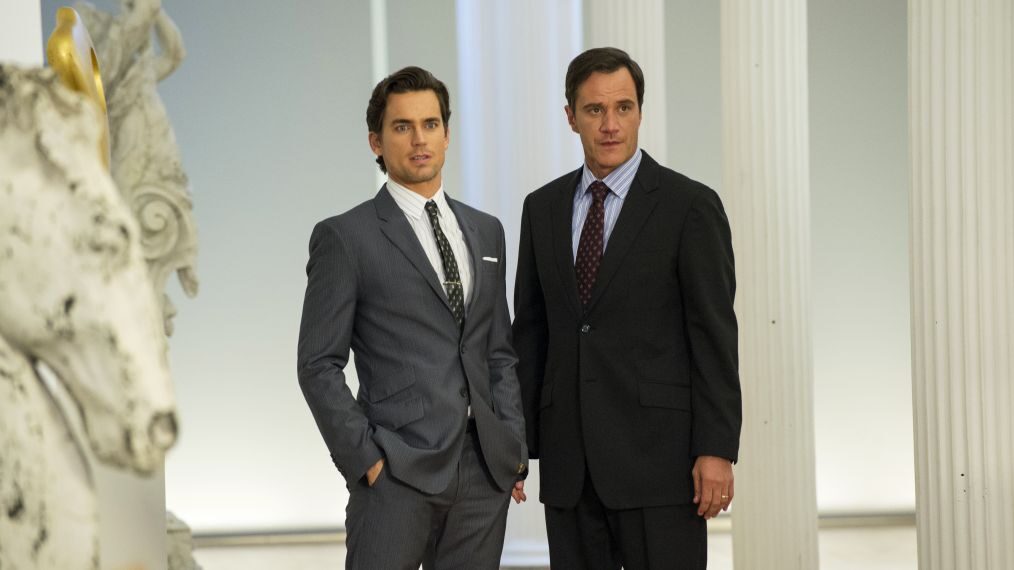 A great bromance is hard to come by on TV these days: It requires two friends to set aside their male bravado and express their purely platonic love for each other.
One of the most solid bromances on television right now is the one between Harvey (Gabriel Macht) and Mike (Patrick J. Adams) on USA's Suits. The show may be a legal drama about a college dropout working for a top law firm, but at its core it is a tale of true friendship. Harvey and Mike scheme at work together, swap movie quotes, and maintain a fierce loyalty to each other. Season 6 showed Harvey fighting tooth and nail to get Mike out of prison, and then work doubly as hard to get him instated as a legit lawyer. The friendship is so popular it even inspires fan fiction, the way all great bromances often tend to do.
Season 7 of Suits premieres July 12 on USA Network, and in honor of the show's epic bromance we'd like to pay tribute to other good old-fashioned TV bromances.