Ranking the Most Toxic TV Couples of All Time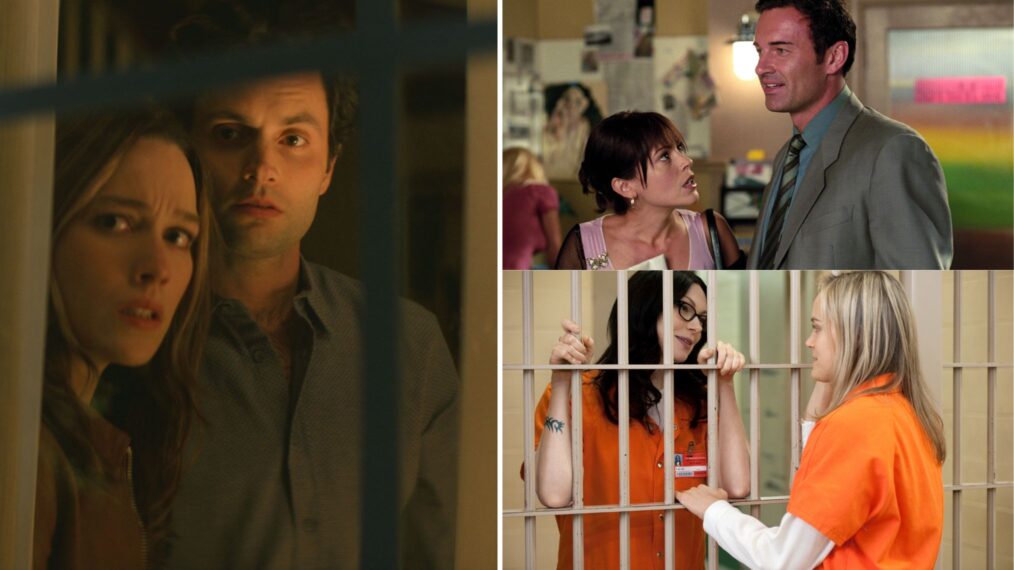 Conflict breeds drama, which is why you often find at least one toxic couple on television these days.
It's one of the cornerstones of sitcoms, dating all the way back to the days of Jackie Gleason and Audrey Meadows to contemporary pairings such as Kevin James and Leah Remini.
But some bad romances are more memorable than others, emerging from the now oversaturated sludge of toxic TV romance to stand supreme as the messiest mess of them all.
In the selection below, we trudge through some of the most toxic couples on television of all time, whether they're live-action or animated, dating or married, or are at odds with each other more than they're in love.
There's plenty to choose from, shows like Game of Thrones has several, and the same could be said about shows like Degrassi: The Next Generation.
Check out our selection below and let us know if your favorite toxic couple made our list or not.