Behold the Top-Rated New TV Shows for the Last 20 Seasons (PHOTOS)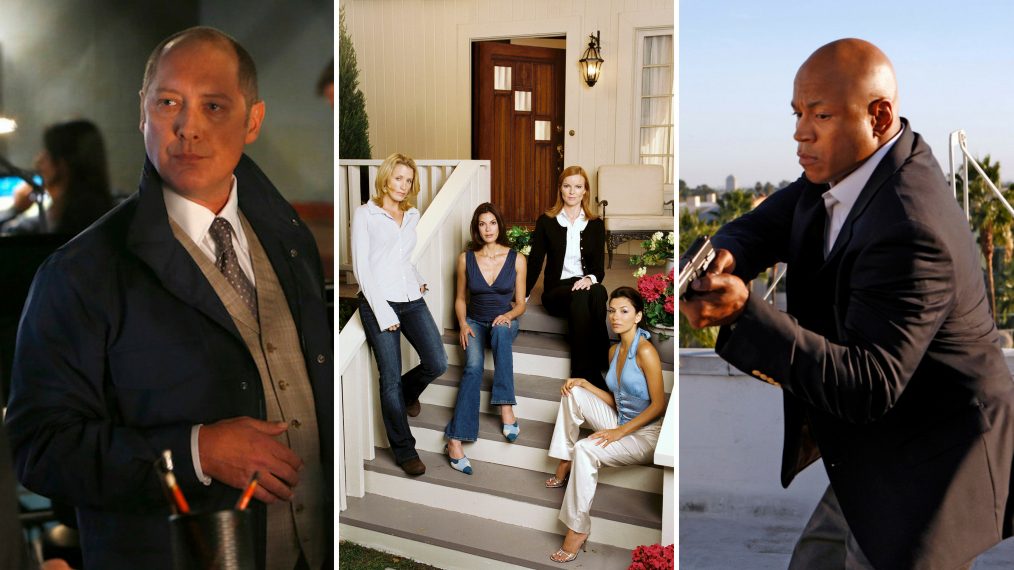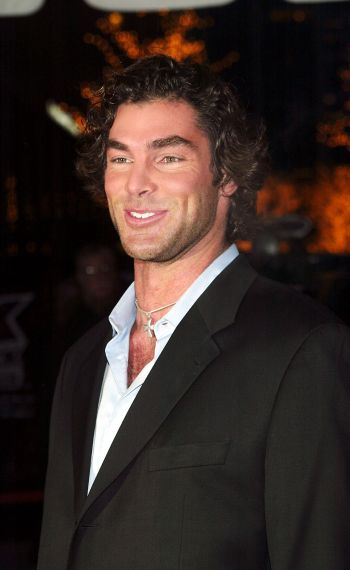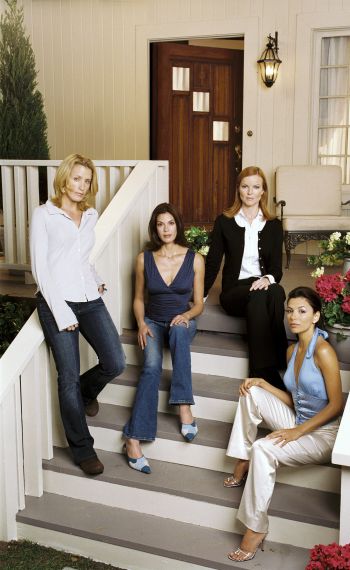 The broadcast networks are currently trotting out their new primetime shows, but don't put too much stock in the initial ratings.
As the series in the gallery above prove, many freshman TV shows start out hot and end up canceled just a couple seasons later, while others don't find their audience until their sophomore seasons or later.
We've combed through ratings charts for the past two decades to find the top-rated new show for each season, and we'll freely admit there are a couple we barely remember. Click through above for everything from Survivor and Dancing With the Stars to NCIS: LA and Desperate Housewives.