'Top Chef' Host Padma Lakshmi Knows Her Holiday Treats (PHOTOS)
Padma Lakshmi knows a thing or two about food. That's why she teamed up with Kellogg's to announce this Year's Must-Bake Holiday Treat as Kellogg's Frosted Flakes® Pear Berry Tart.
The special recipe was crafted using everyone's morning favorite — cereal — in Kellogg's® first-ever Holiday Baking Challenge. The Emmy-nominated Top Chef host and award-winning cookbook author served as host and judge of the event, which challenged four bakers from across the country to create a new holiday menu favorite this season — with a cereal twist.
See Also
This time around the contestants are battling it out in Kentucky.
The winning dessert was made by by Sara Mellas, who incorporated Kellogg's Frosted Flakes cereal into the flour for the crust and also infused the cereal flavor into the heavy cream and cheese-mascarpone center.
"Cereal is fun to play with in a bowl as well as in cooking and baking. I chose the Kellogg's Frosted Flakes Pear Berry Tart because of its ingenuity and seamless use of cereal," said Lakshmi. "It was so creative to steep the Kellogg's Frosted Flakes in heavy cream, with no additional sugar. The use of cereal was so smooth and fun for the holidays, yet simple enough to be easily replicated at home."
Click through the gallery to see Lakshmi at the event with none other than Tony the Tiger!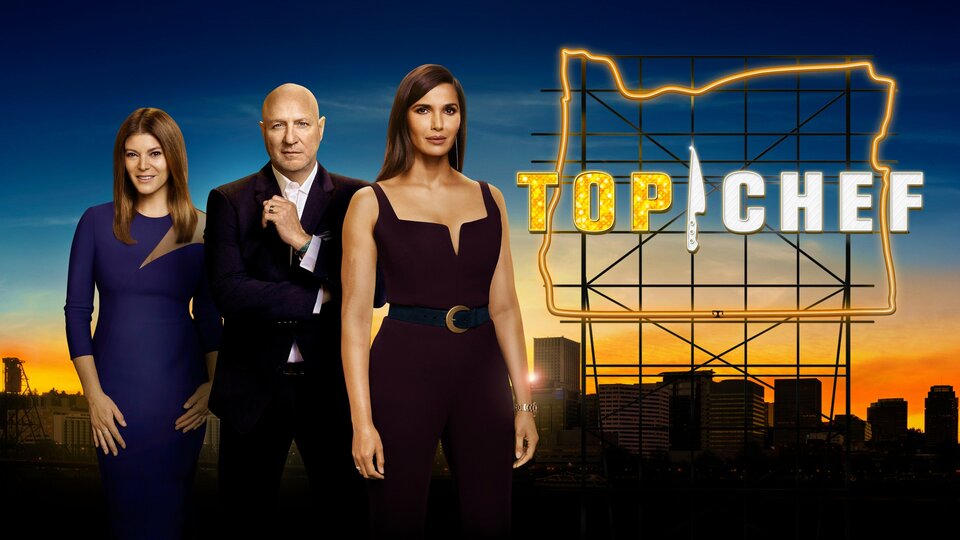 Powered by